Cakes
Cakes are baked to order and custom decorated to fit your celebration.
This is just a small sampling of the cakes we've decorated to give you an idea of our work.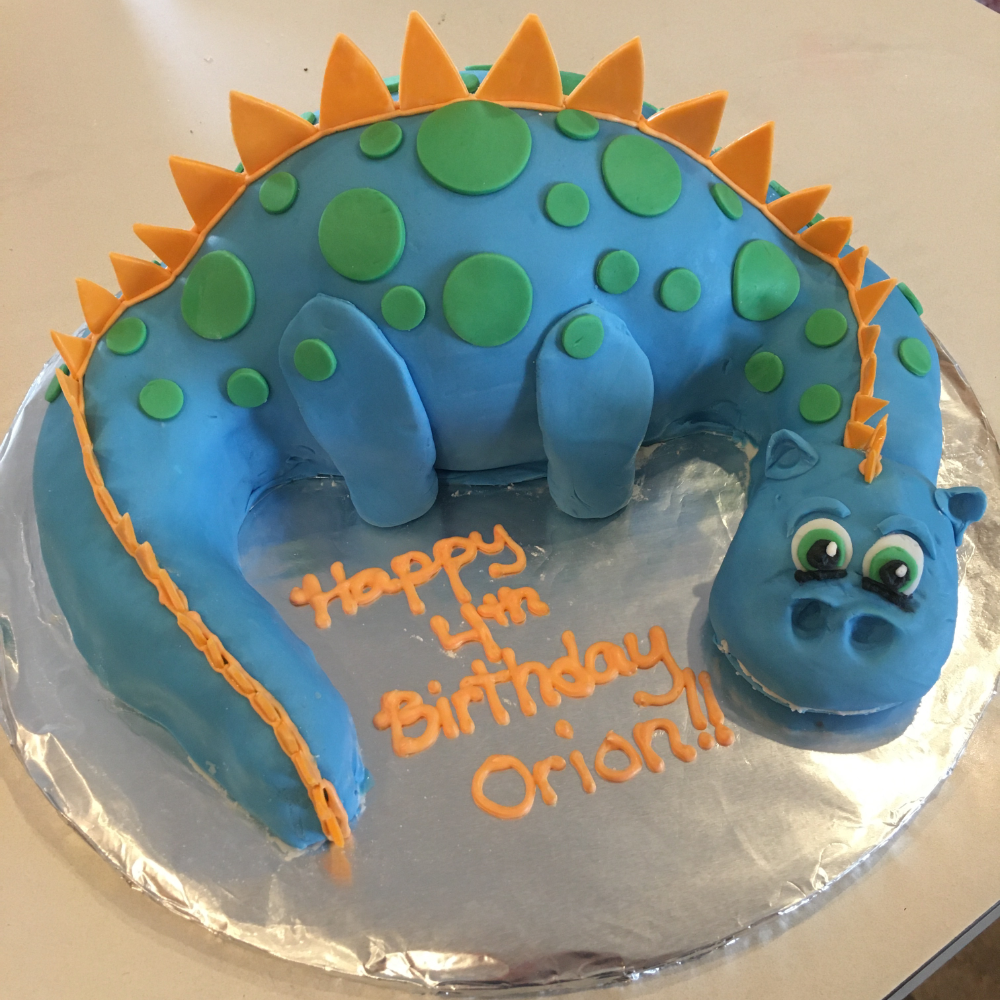 Birthdays
Custom designed birthday cakes for kids, friends, and loved ones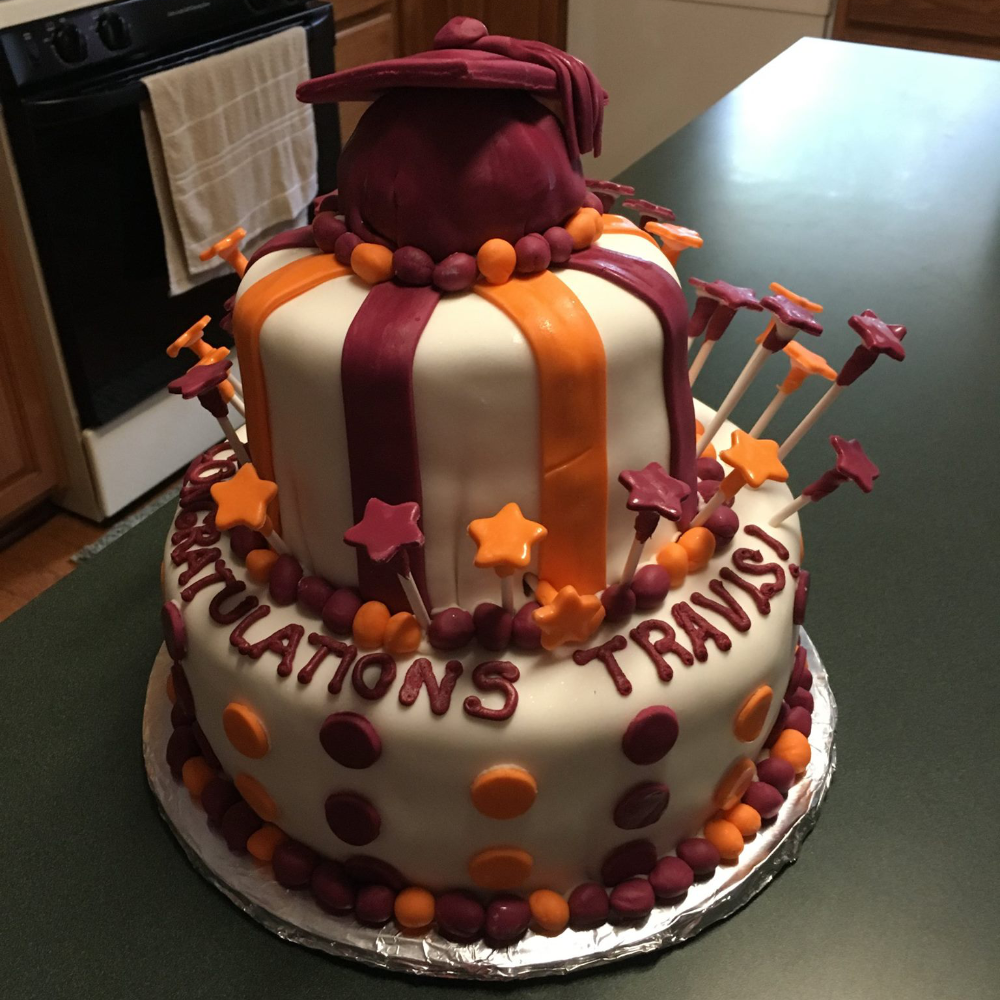 Graduations
To celebrate the end of an era and beginning of a new chapte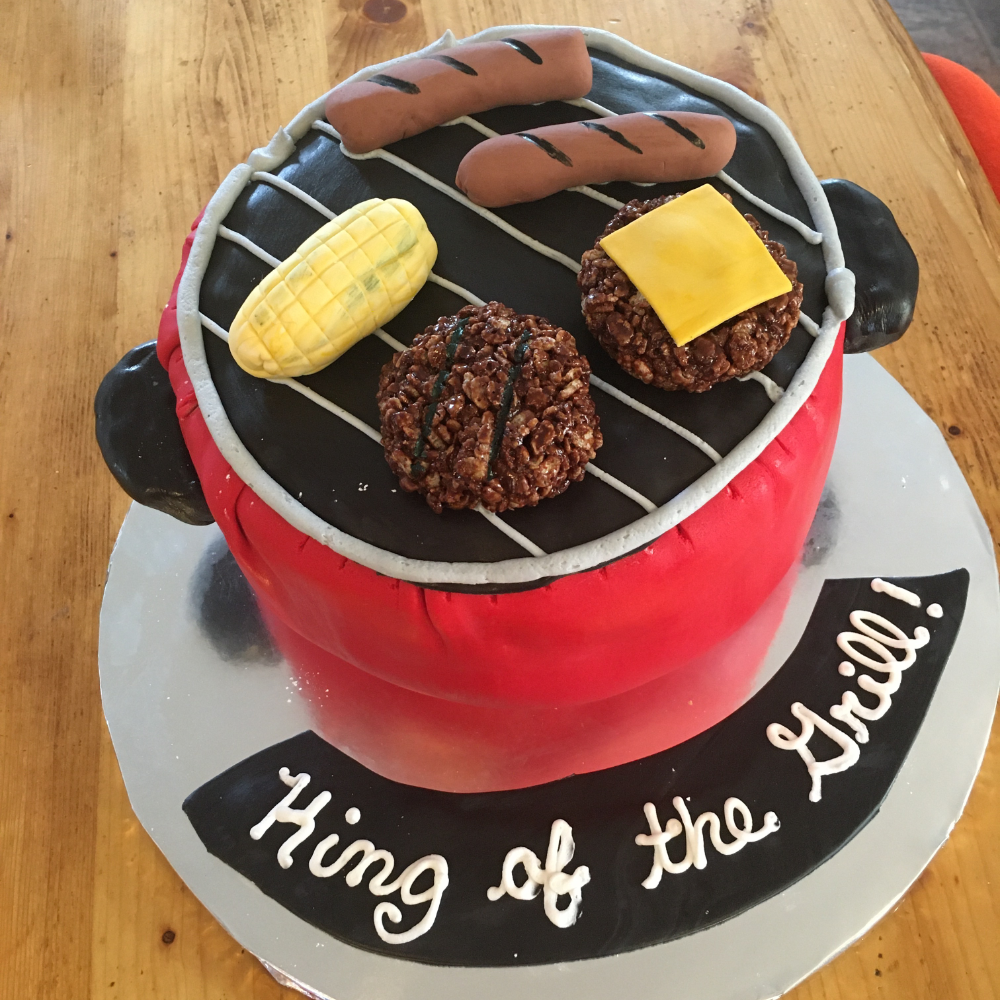 Backyard BBQ
Whimsical cakes for a barbecue get together with family and friends
Baby Showers
When there's a little one on the way and you need cake to celebate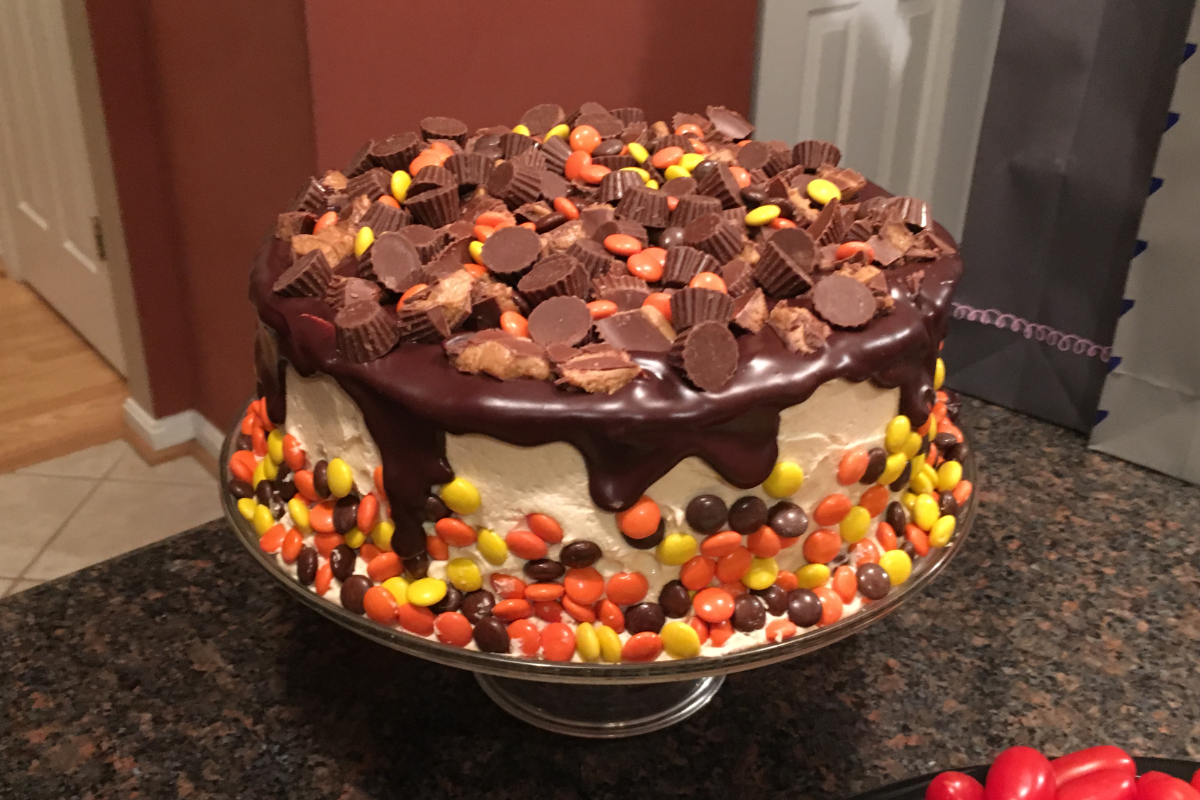 Reese's Overload
If you have a Reese's lover in your house, this is the cake for them. A moist chocolate cake filled and covered in peanut butter buttercream, topped with chocolate ganache, then absolutely overloaded with peanut butter cups and Reese's Pieces.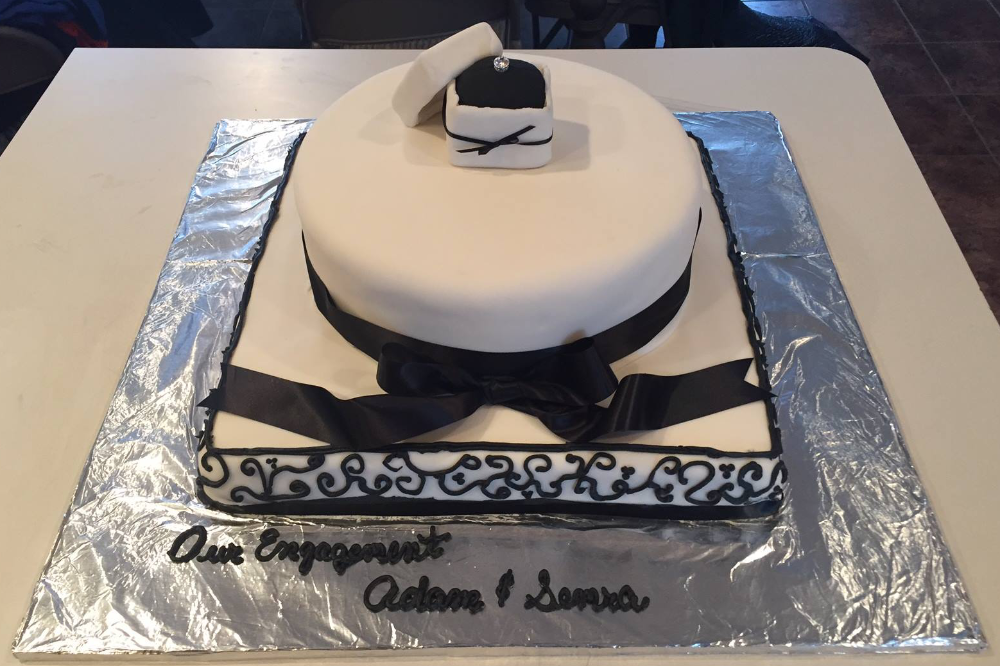 Engagement Cake
Love is in the air and this elegant and delicious cake is in their bellies. The ornate piping decoration around the bottom of this cake adds a sophisticated element to a simple, yet sleek engagement cake for a happy couple.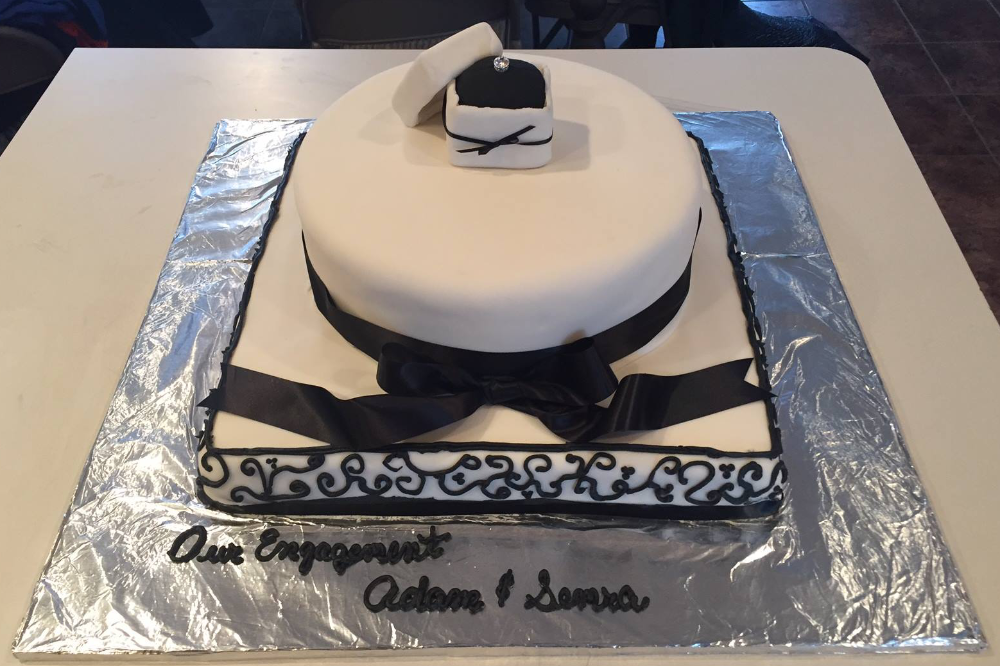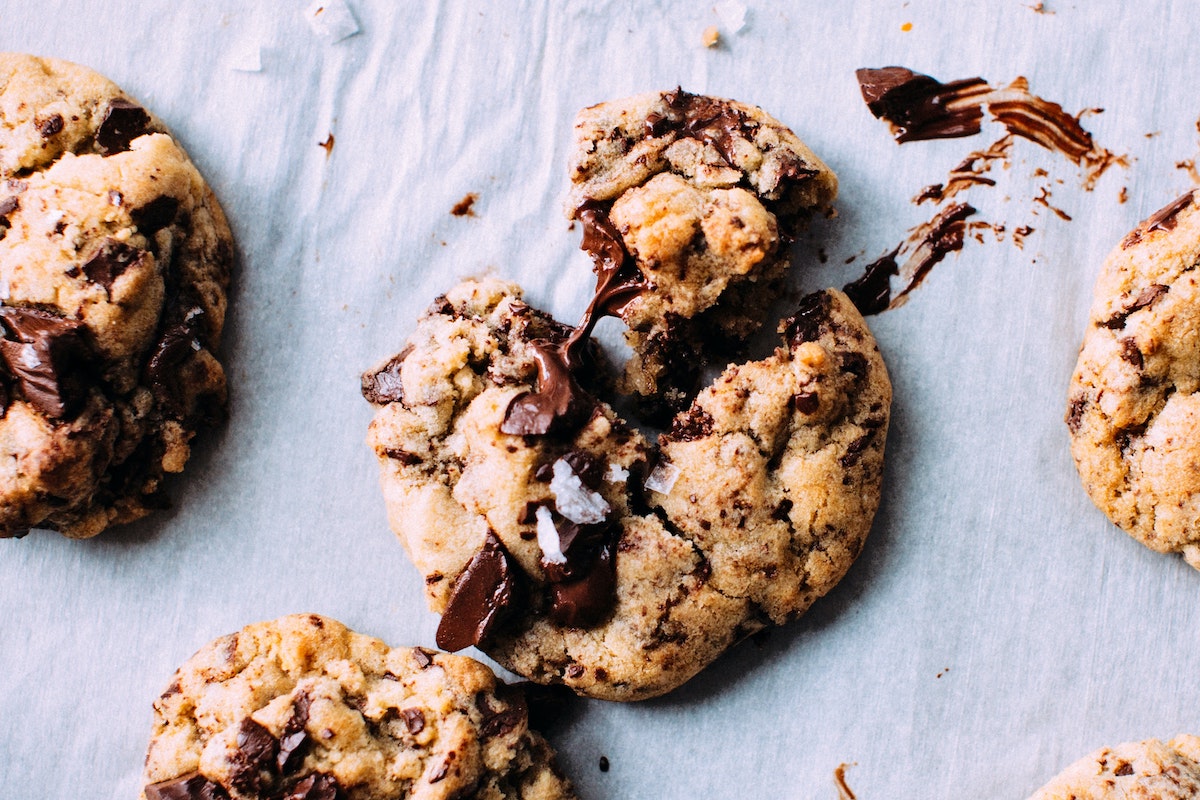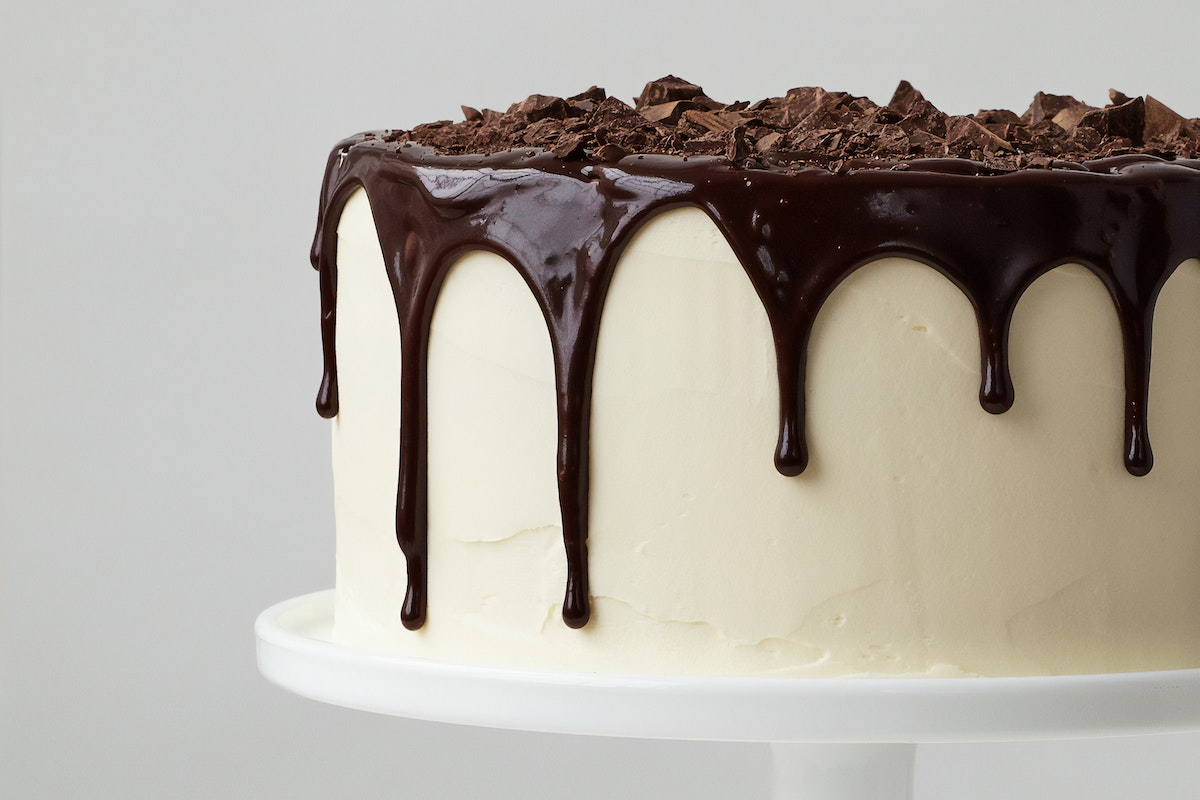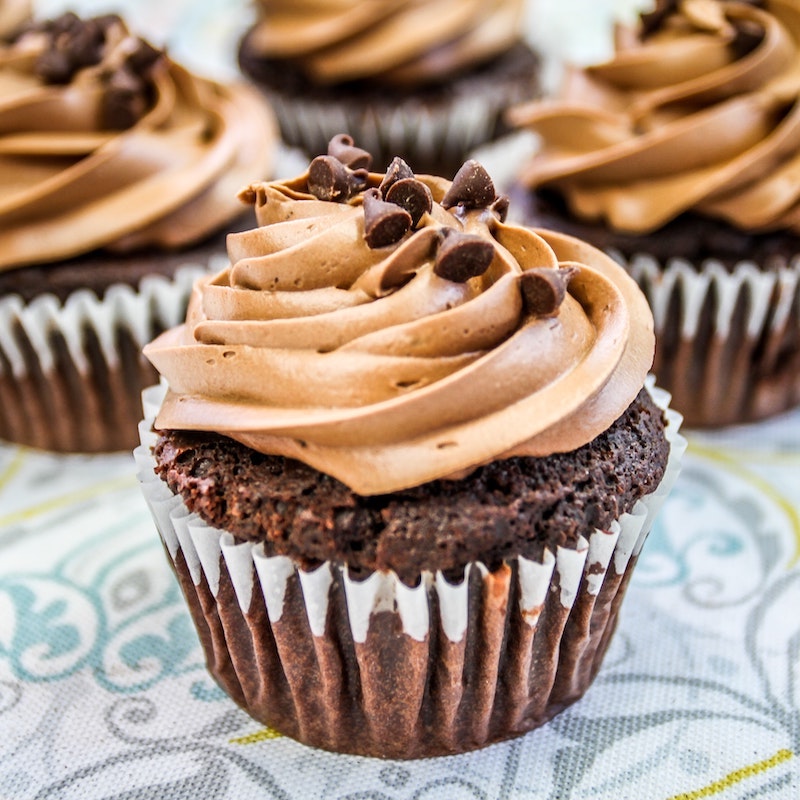 Our Story
Hi. I'm Jill, and this is my story. I grew up in Loudoun County, Virginia where my husband and I raised six boys in Leesburg. We drove them from sporting events in Purcellville to band concerts in Ashburn and just about everything in between. Through all of the chaos, baking was always my happy place. I have a huge sweet tooth, and years of practice feeding six hungry boys (and an equally hungry husband) means I know my way around the kitchen.
I started baking and decorating cakes when I was just 10 years old in my mom's kitchen in Sterling. I still have a passion for custom decorated cakes, and I've also added cheesecakes, cupcakes, cookies, and brownies to my recipe box. I'm always experimenting with new recipes and have recently become fond of scones and all the different flavor combinations you can create with something so simple.
If you're looking for a centerpiece for a birthday party, graduation, company party, or wedding (or a late-night sweet), give us a call, and we'll bake you some yummy treats for all occasions.