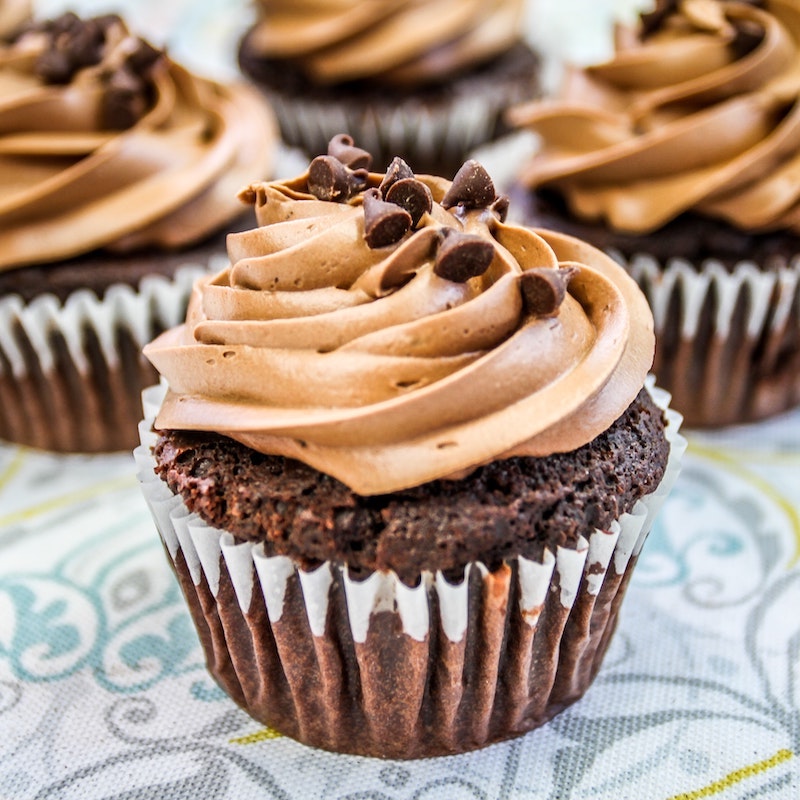 Cupcakes
Mix-and-match a variety of cupcake combinations to please (almost) everyone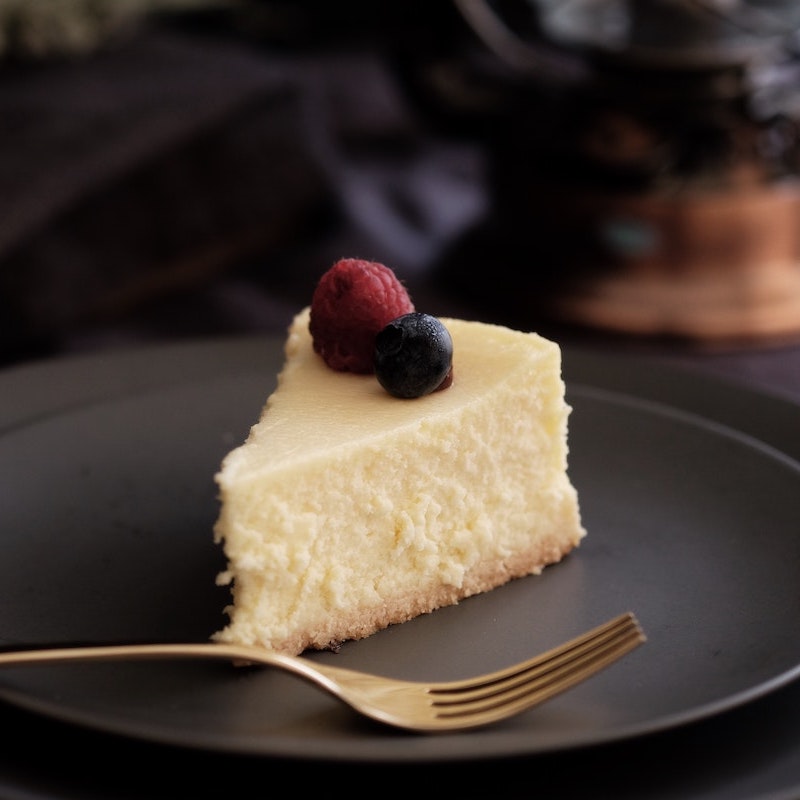 Cheesecakes
Rich, creamy and perfect to share on special occasions or just because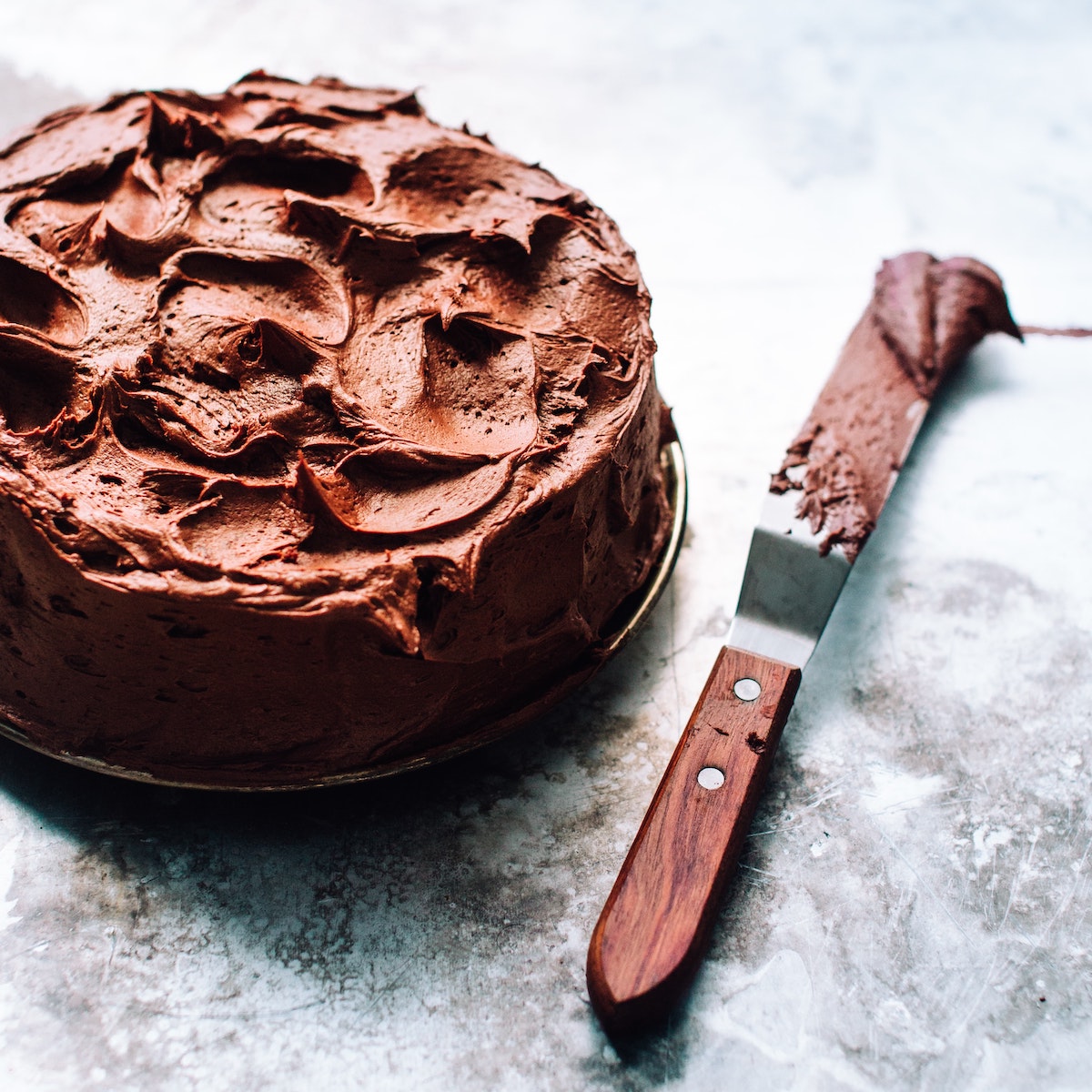 Cakes
If you can dream it up, we can create it. Custom decorated cakes in a variety of flavors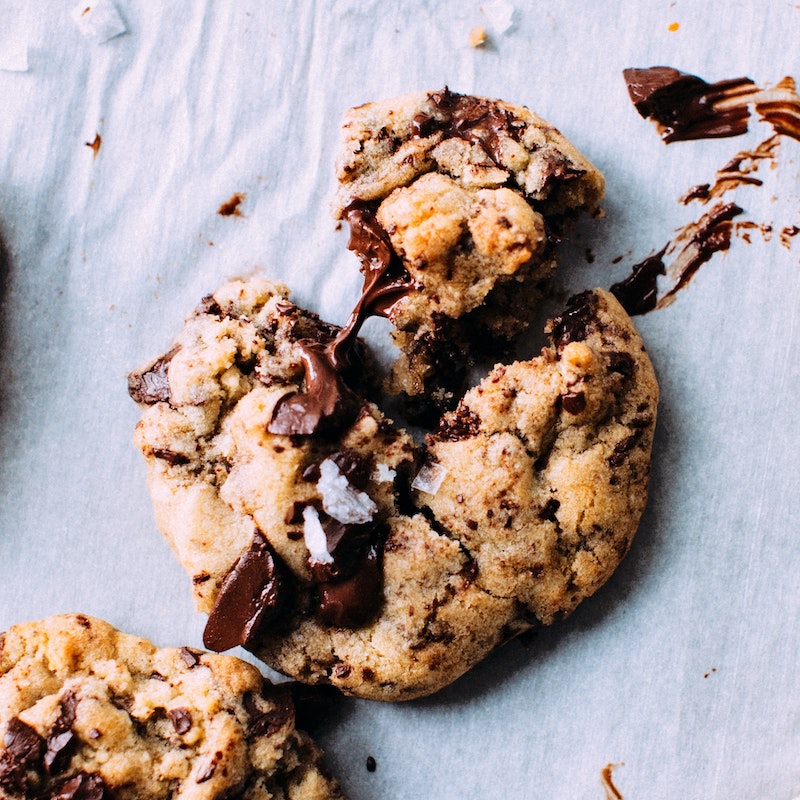 Cookies
You can't go wrong with a simple cookie or two or three or baker's dozen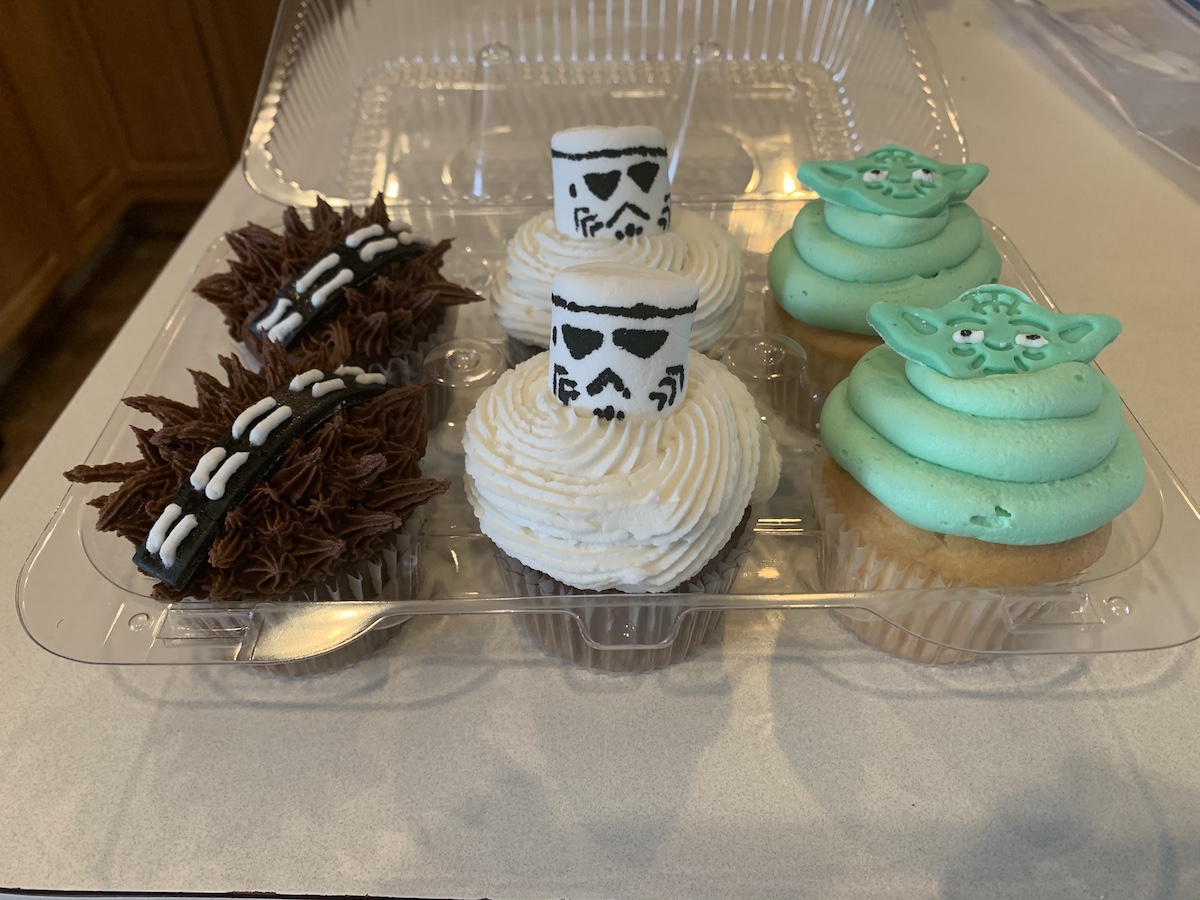 Star Wars Day
Our classic chocolate or vanilla cupcakes topped Chewbacca, stormtrooper, and Yoda decorations, perfect for Star Wars Day.
May The Fourth Be With You!
Porch pickup in Leesburg from April 30–May 4.
Peanut Butter Lovers Month
Did you know that November is National Peanut Butter Lovers Month? Well, now you know!
We're offering peanut butter, peanut butter kiss, and peanut butter oatmeal cookies EVERY WEEKEND in November!
$12/dozen with porch pick up in Leesburg (and free in-town delivery)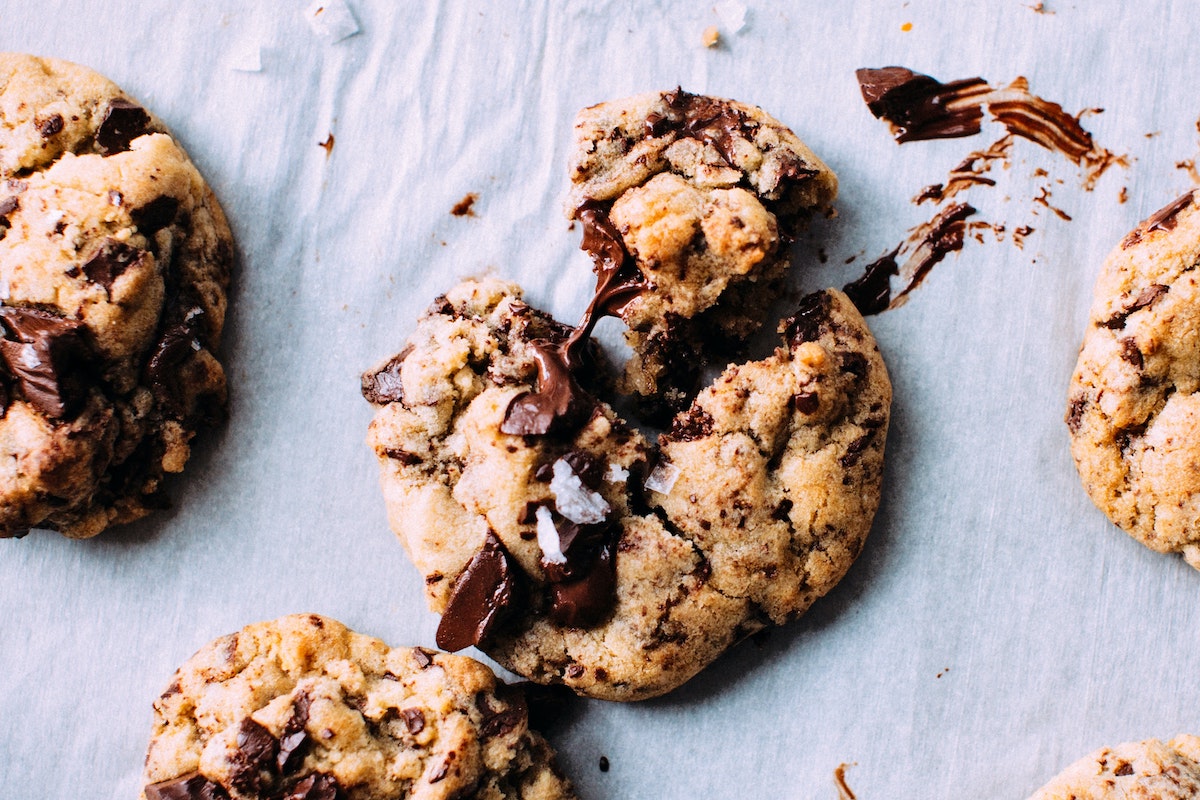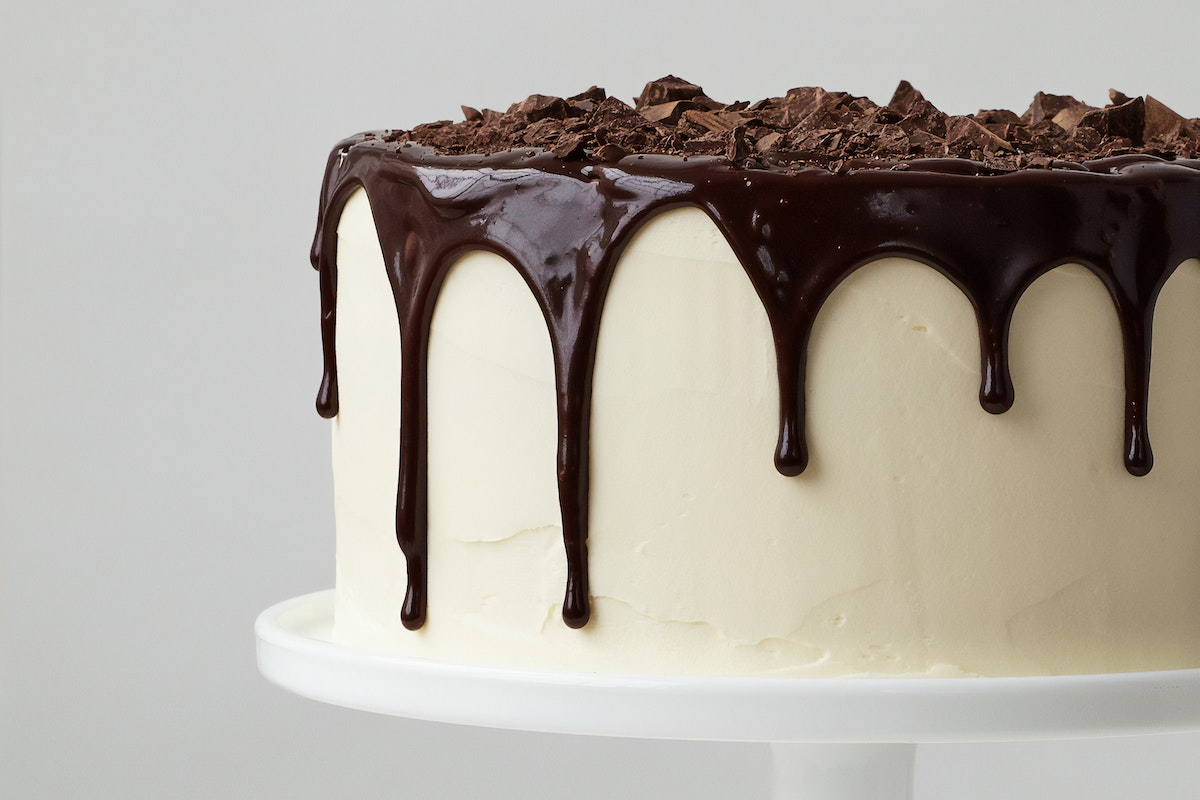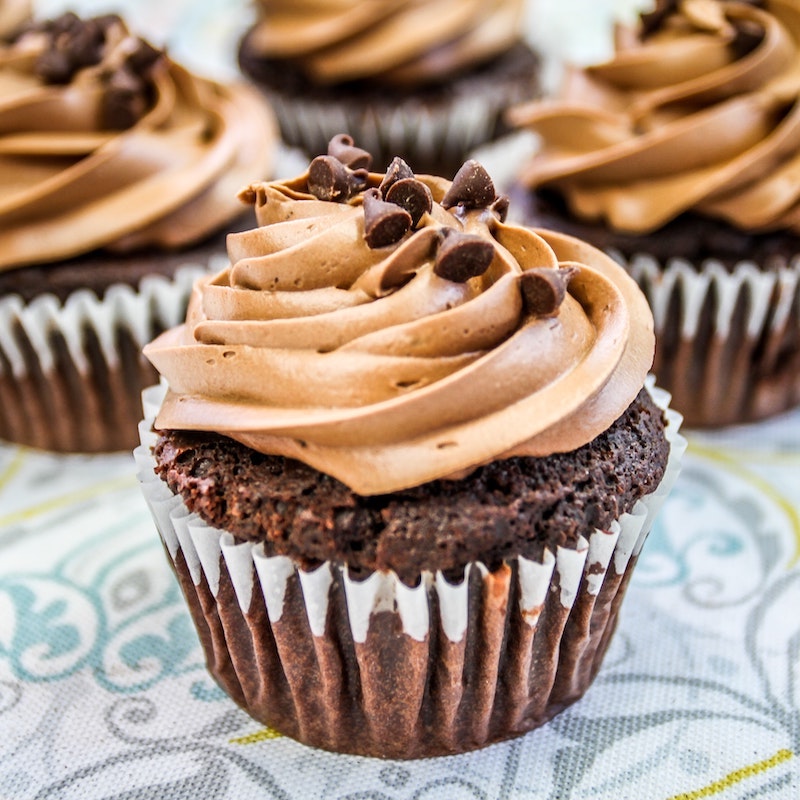 Our Story
Hi. I'm Jill, and this is my story. I grew up in Loudoun County, Virginia where my husband and I raised six boys in Leesburg. We drove them from sporting events in Purcellville to band concerts in Ashburn and just about everything in between. Through all of the chaos, baking was always my happy place. I have a huge sweet tooth, and years of practice feeding six hungry boys (and an equally hungry husband) means I know my way around the kitchen.
I started baking and decorating cakes when I was just 10 years old in my mom's kitchen in Sterling. I still have a passion for custom decorated cakes, and I've also added cheesecakes, cupcakes, cookies, and brownies to my recipe box. I'm always experimenting with new recipes and have recently become fond of scones and all the different flavor combinations you can create with something so simple.
If you're looking for a centerpiece for a birthday party, graduation, company party, or wedding (or a late-night sweet), give us a call, and we'll bake you some yummy treats for all occasions.