(V) Available in vegan option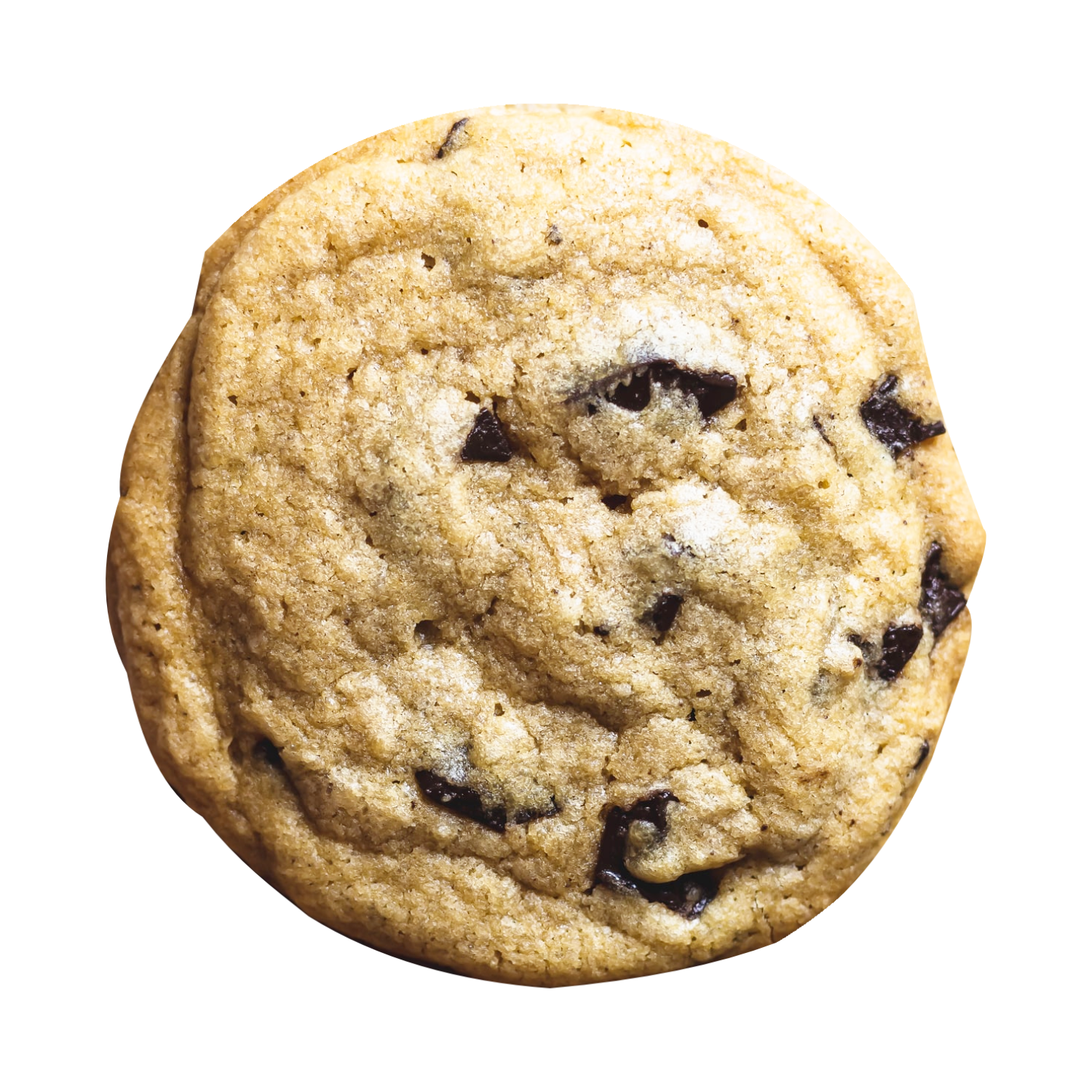 Chocolate Chip (V)
The king of all cookies, our classic chocolate chip cookies are the perfect balance of crunchy and chewy, sweet and salty, and chocolately and buttery.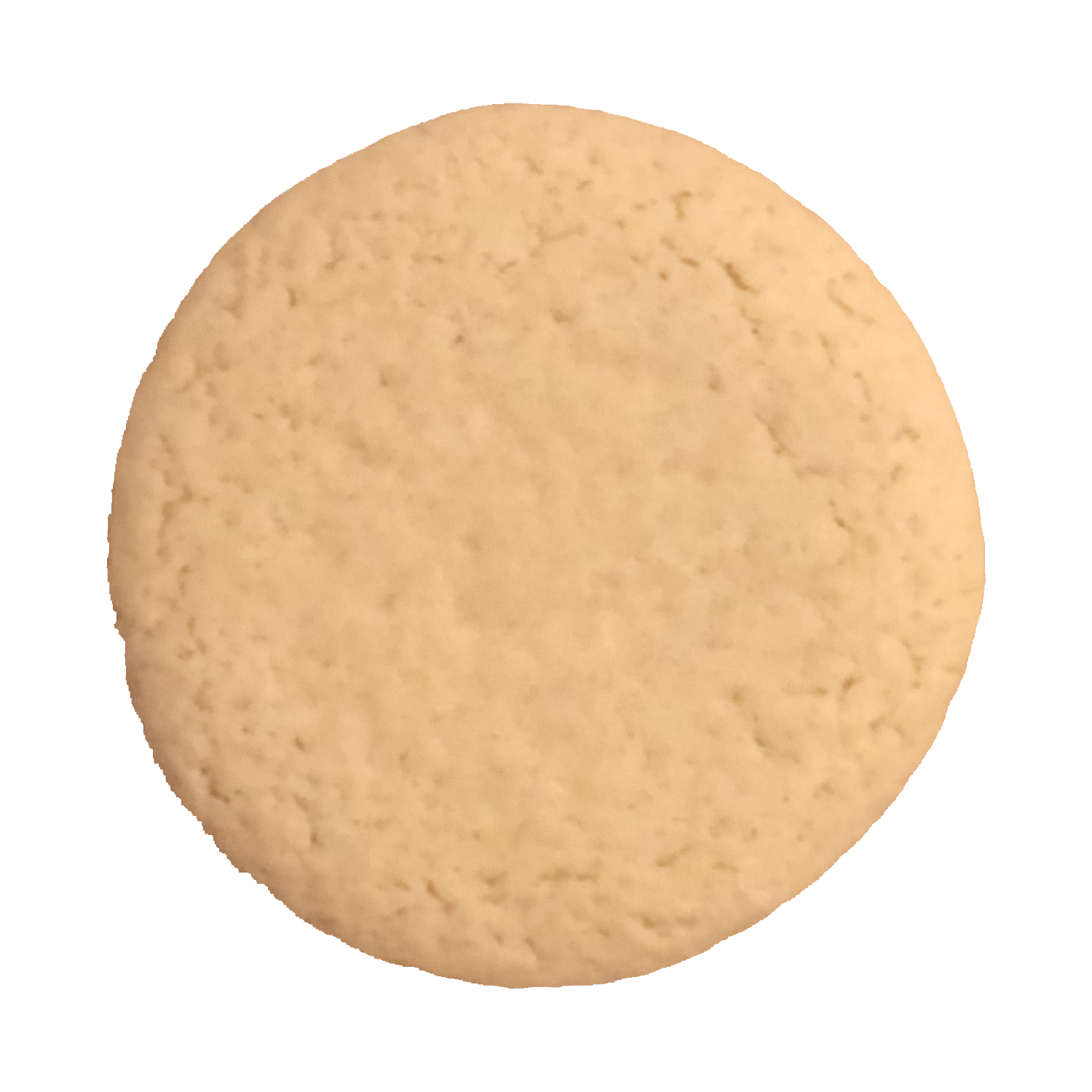 Vanilla Almond Sugar (V)
A slight spin on a classic, our vanilla almond sugar cookies add a little added flair with a hint of almond. (Of course, we can go allergen-friendly as well.)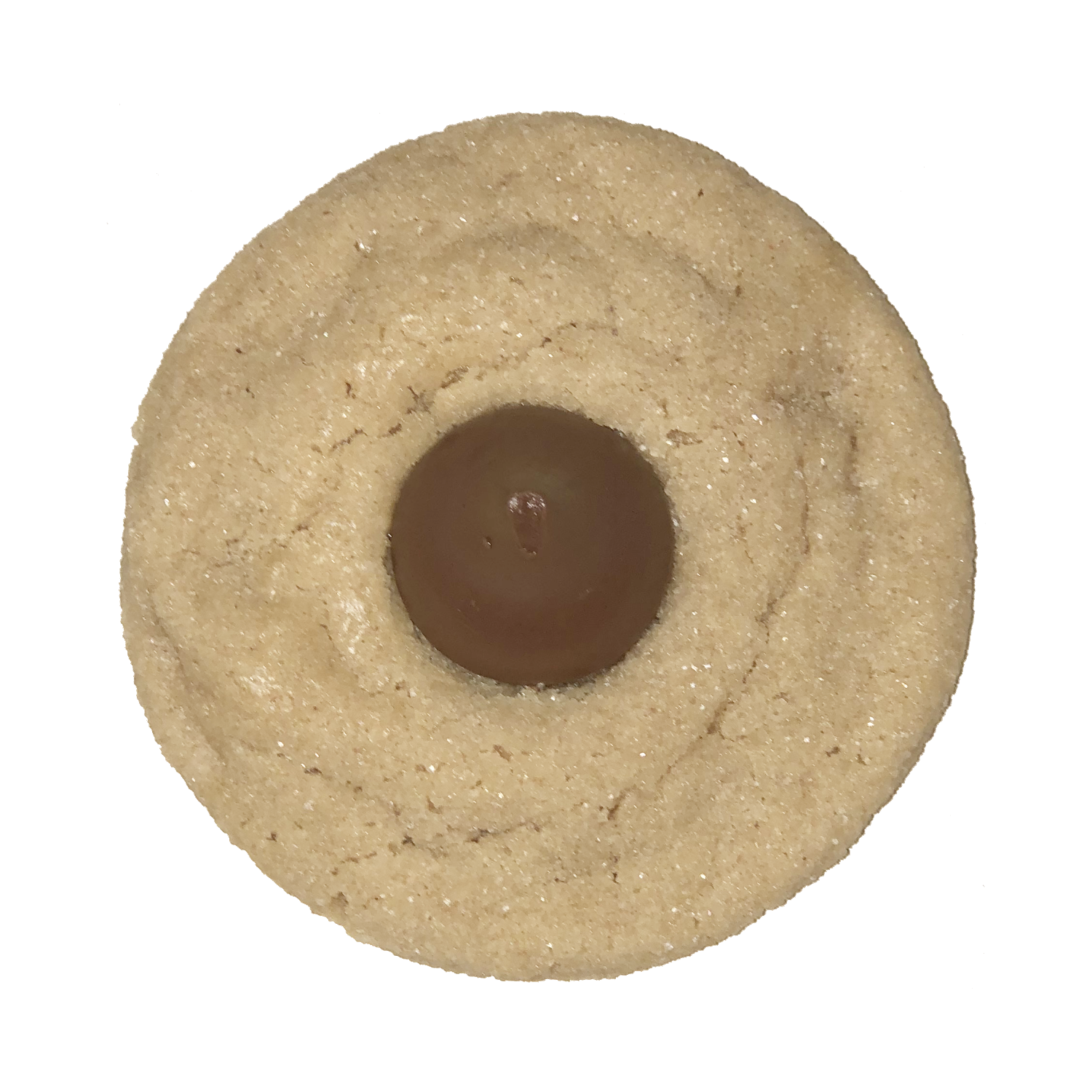 Peanut Butter Kiss (V)
Our peanut butter cookie is about as close as we've gotten to perfection, but everything's better with a chocolate kiss.
Alfajor
Popular in South America, alfajores sandwich together a decadently smooth dulche de leche between two simple, cakey sugar cookies.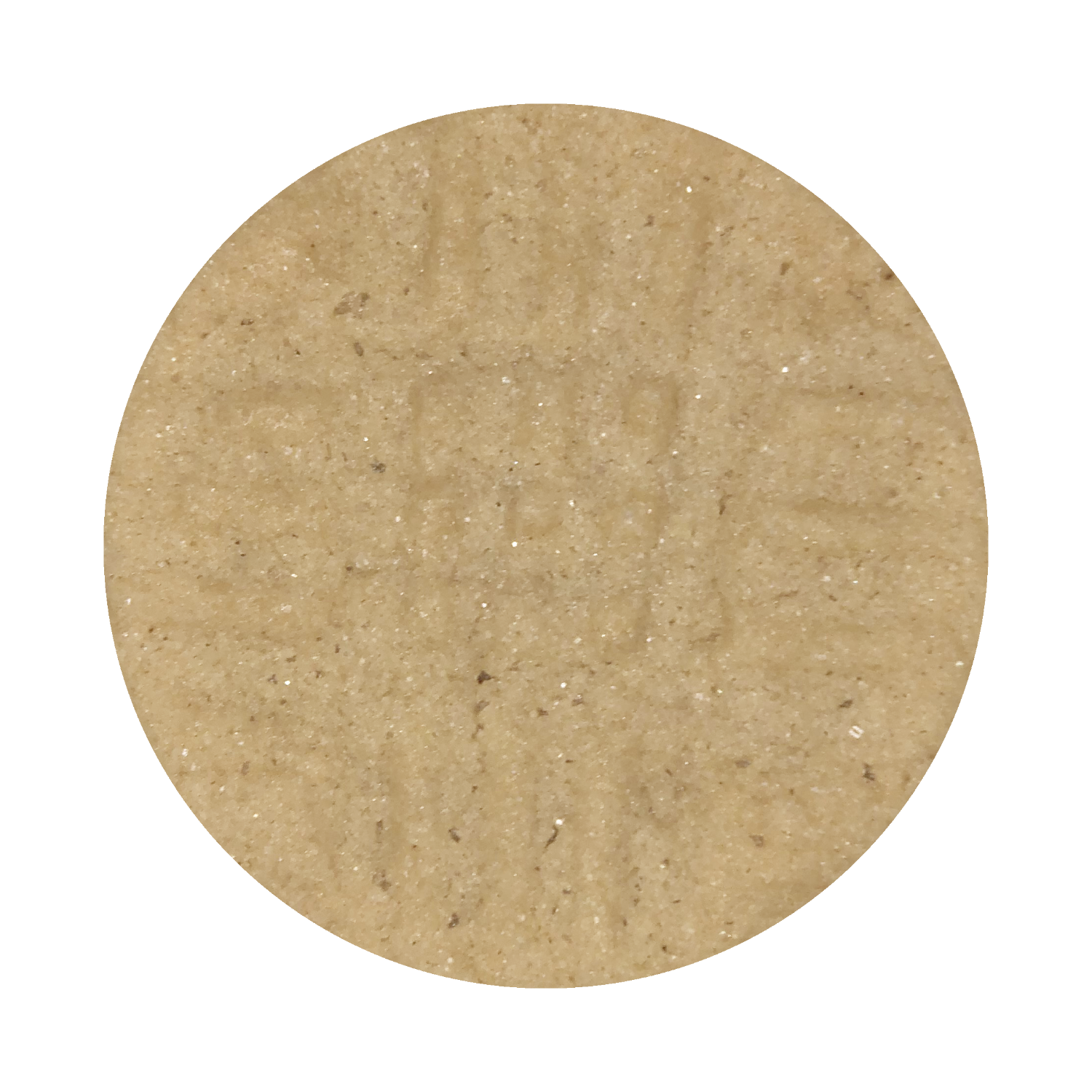 Peanut Butter (V)
In our house full of peanut-butter loving boys, this cookie reigns supreme. While simple in appearance, our peanut butter cookie is a burst of flavor.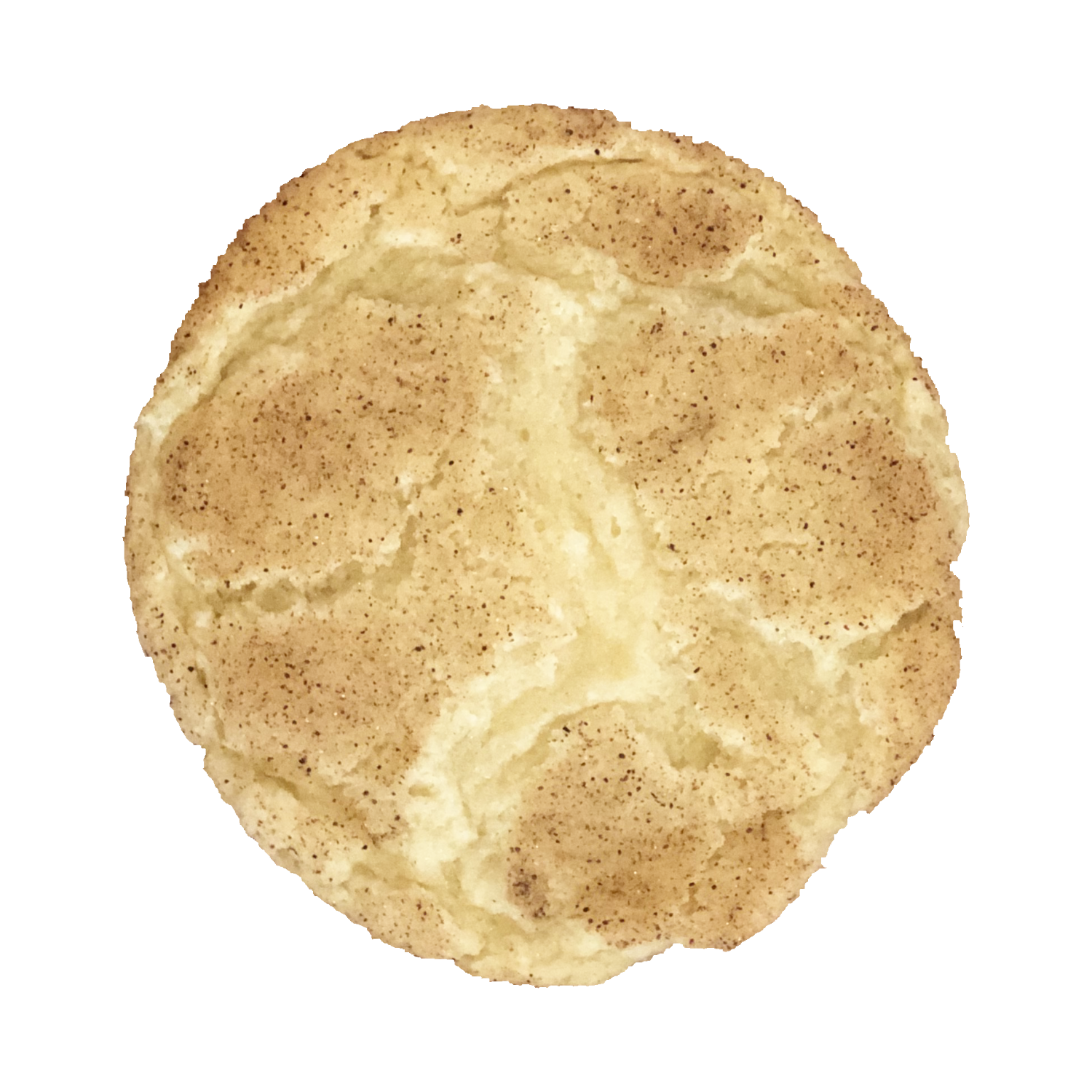 Snickerdoodle
With roots in Germany and New England, this popular cookie is super soft and chewy and rolled in cinnamon sugar before baking.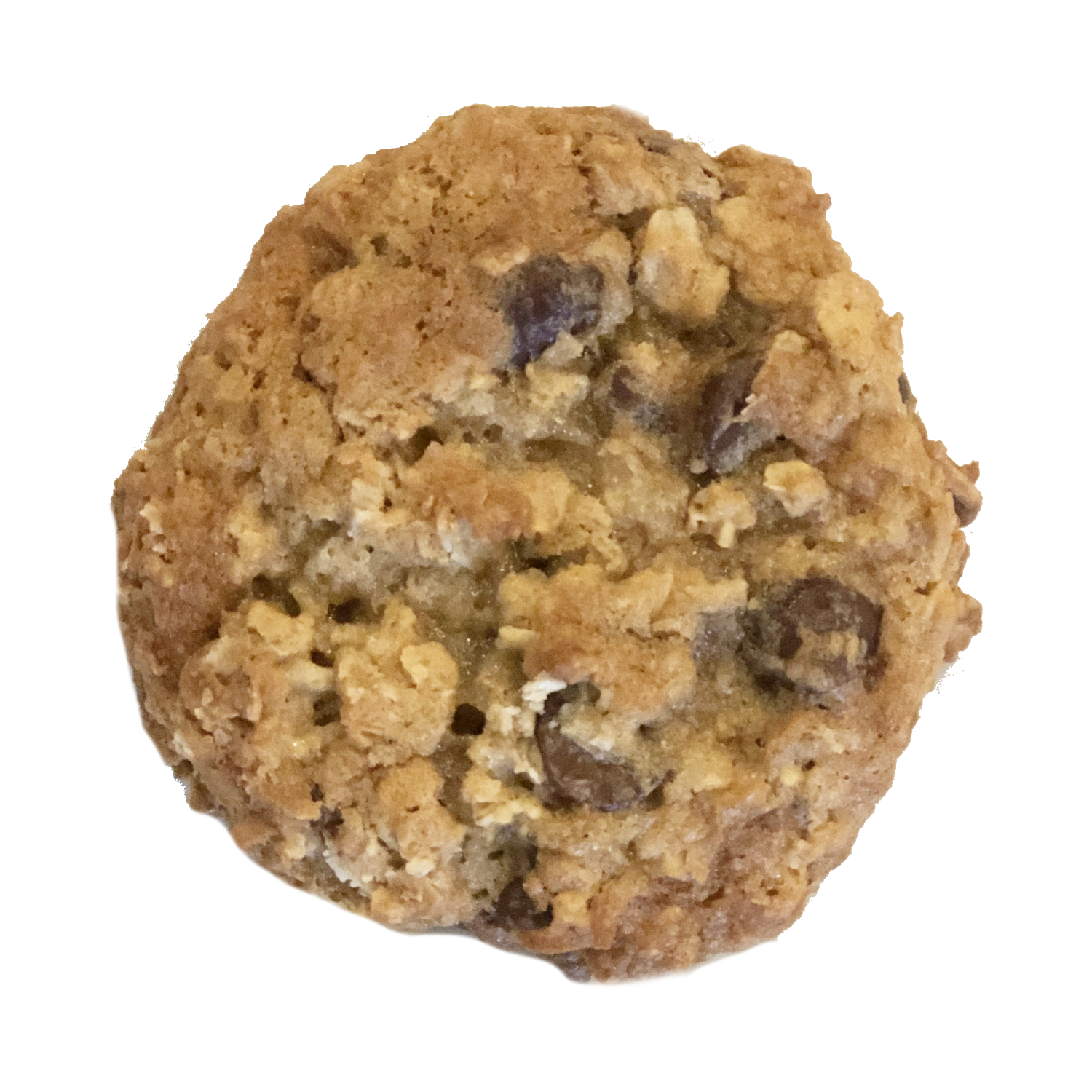 Choc-Oat-Chip (V)
The more sophisticated, older cousin of the traditional chocolate chip, our choc-oat-chip cookie comes packed with oats, coconut, and, of course, chocolate.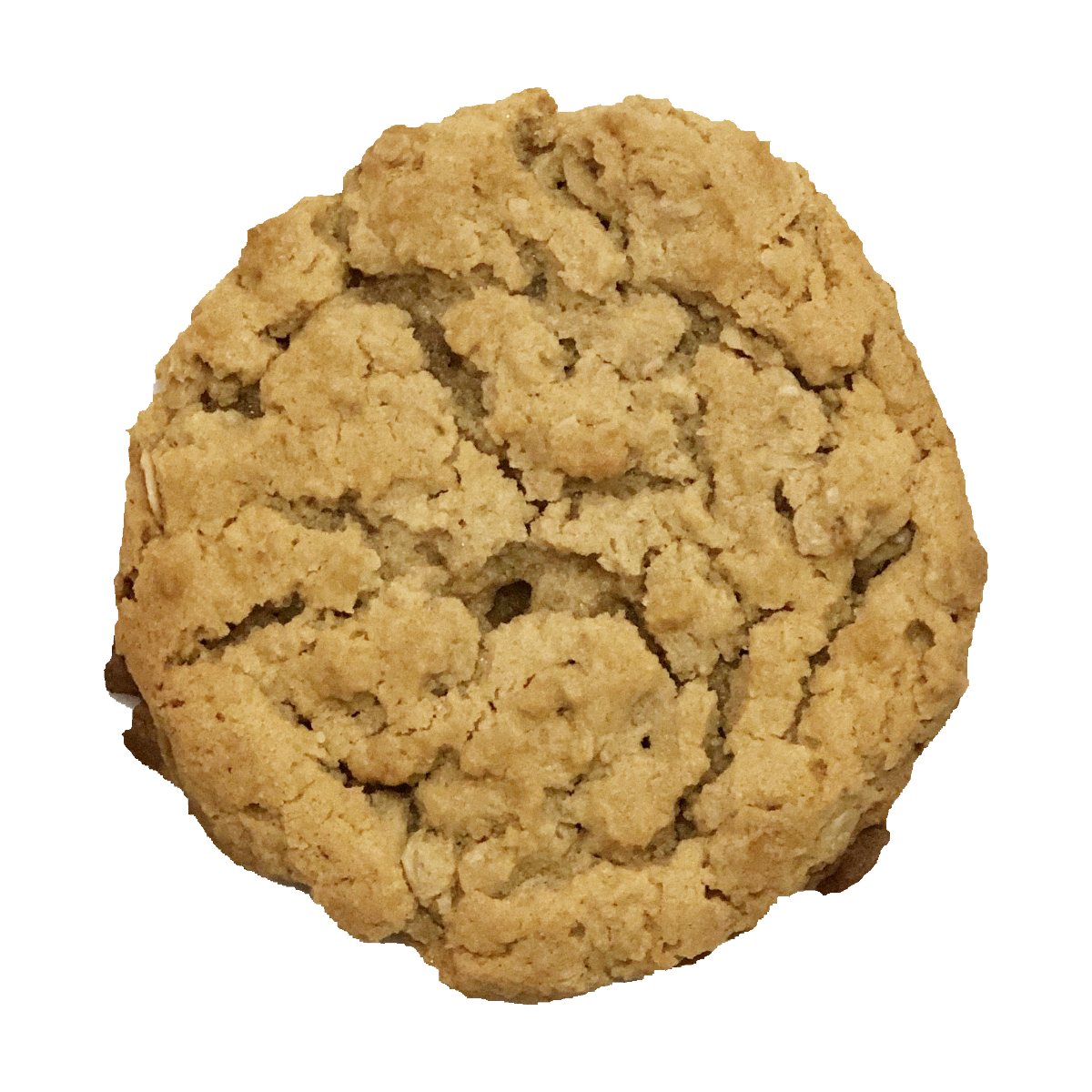 Peanut Butter Oatmeal (V)
The heartier older brother of the classic peanut butter cookie, this peanut butter oatmeal cookie will soon become your new favorite cookie.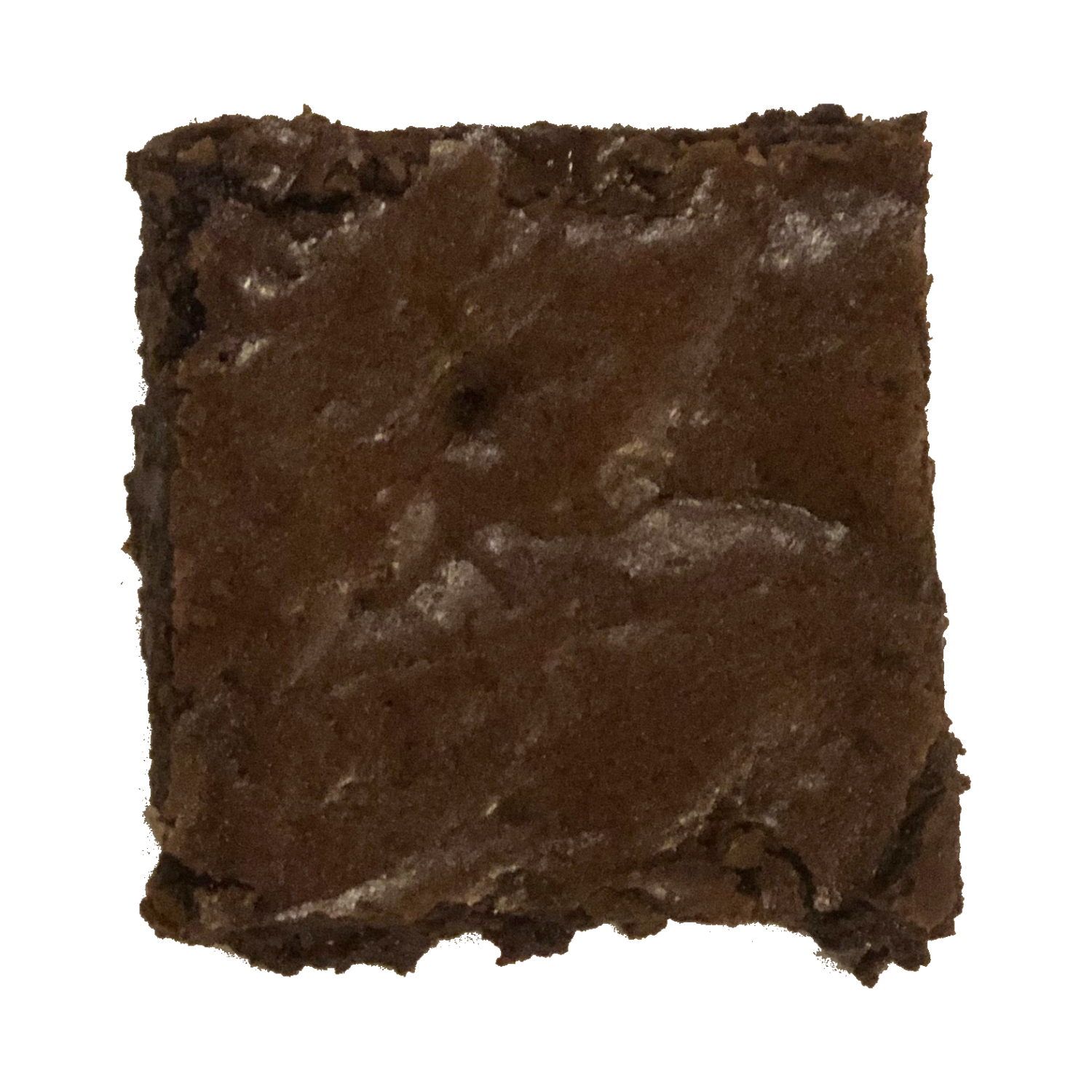 Chocolate Brownie (V)
You caught us! This isn't actually a cookie, but hey, do you discriminate against brownies? We sure hope not! Are you team gooey middle or crispy corner?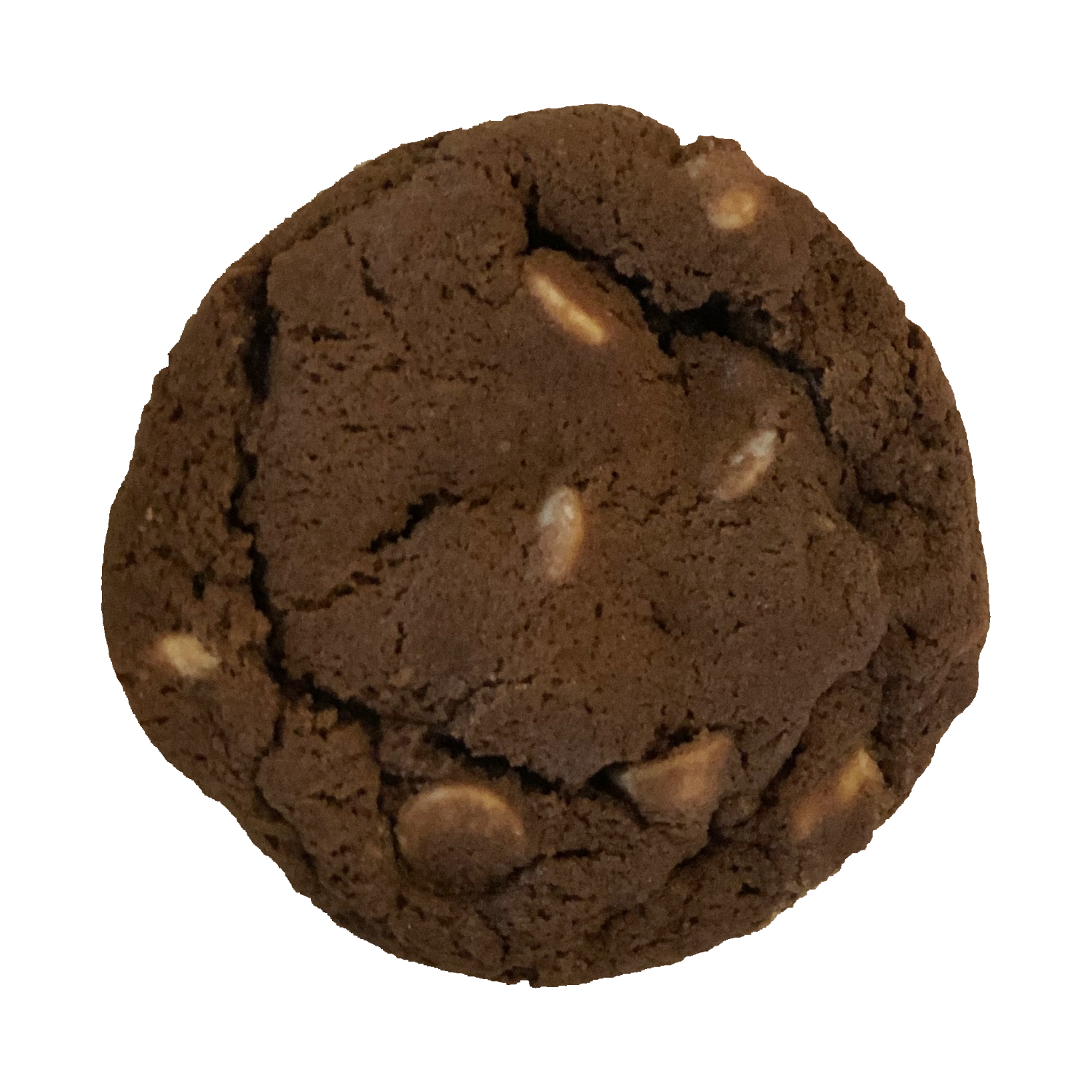 Inside Out Chocolate Chip
Slap down an Uno card and reverse your favorite traditional chocolate chip cookie! A deliciously smooth chococolate cookie with white chocolate chips.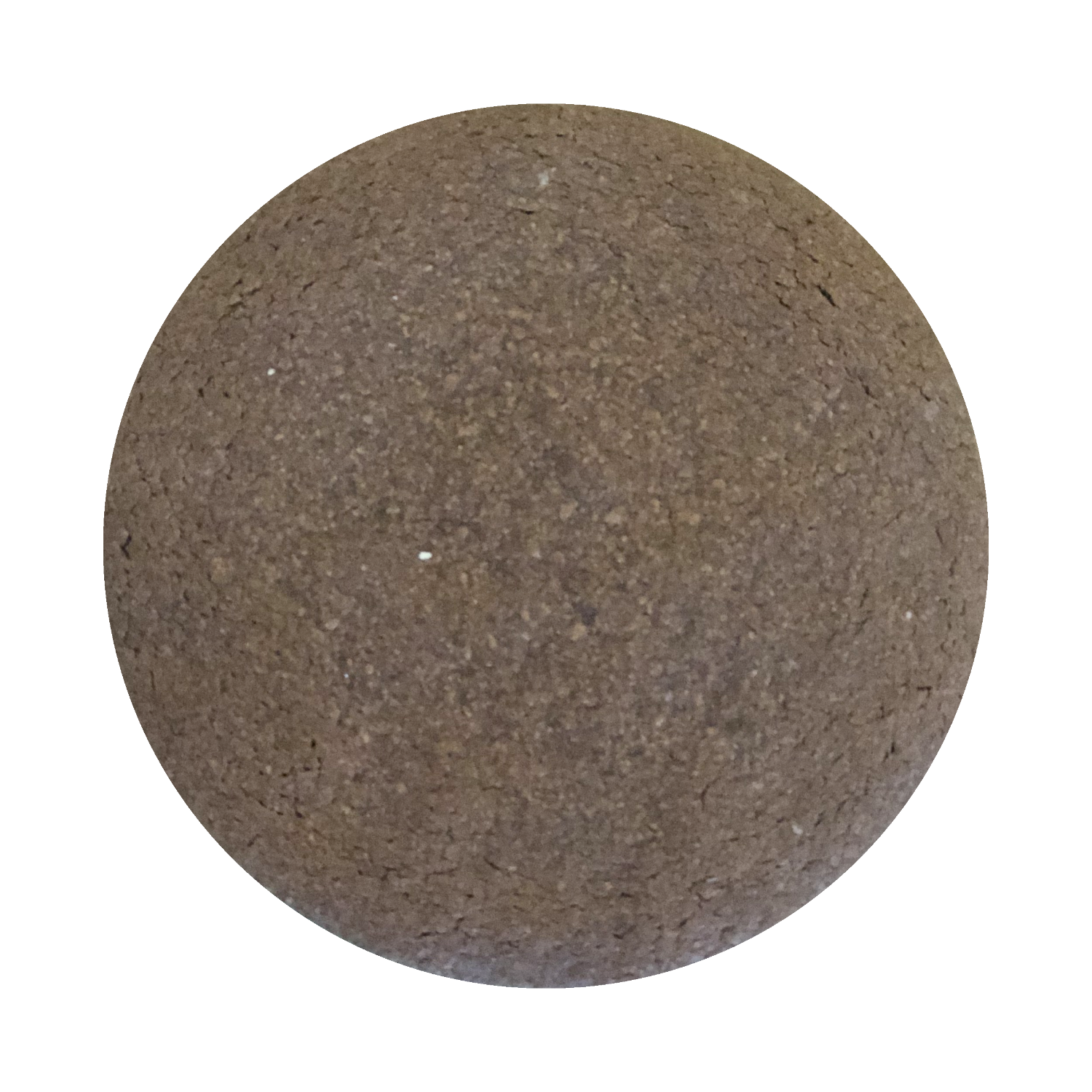 Chocolate Sugar
This chewy chocolate sugar cookie is a nice change of pace from a standard sugar cookie and packs a big ole punch of chocolate.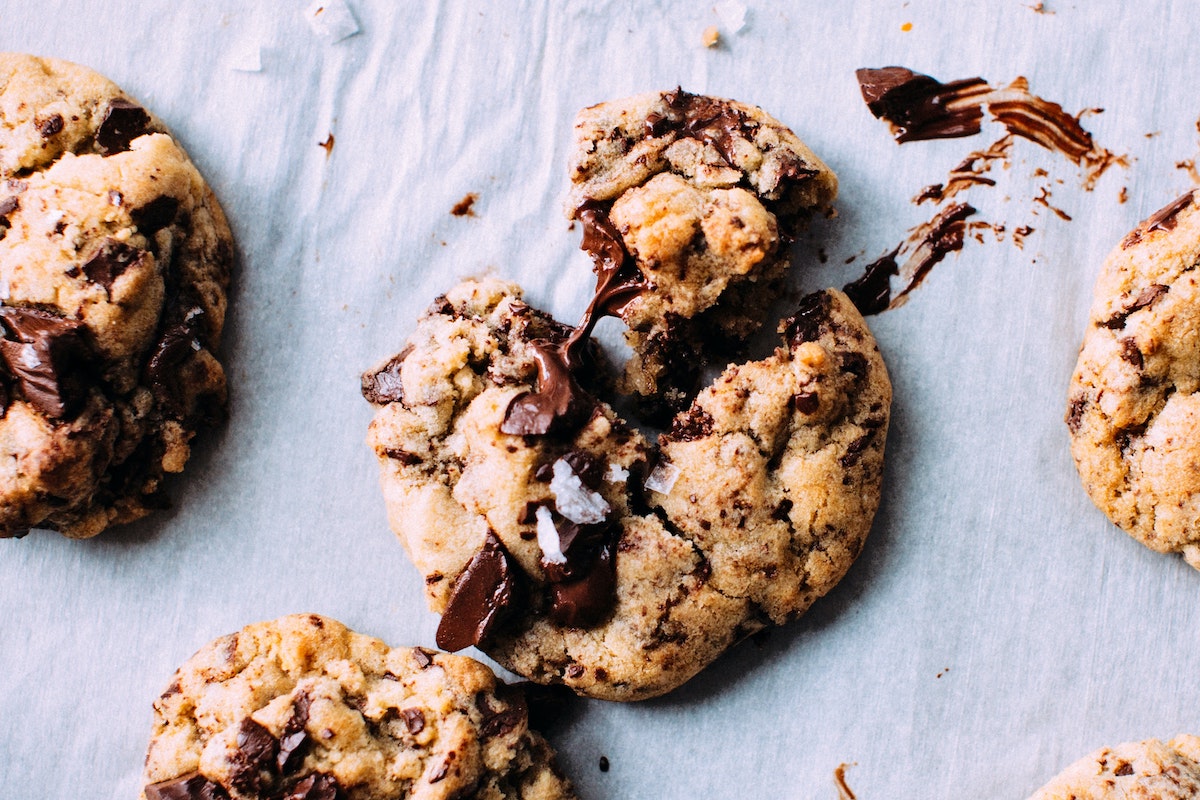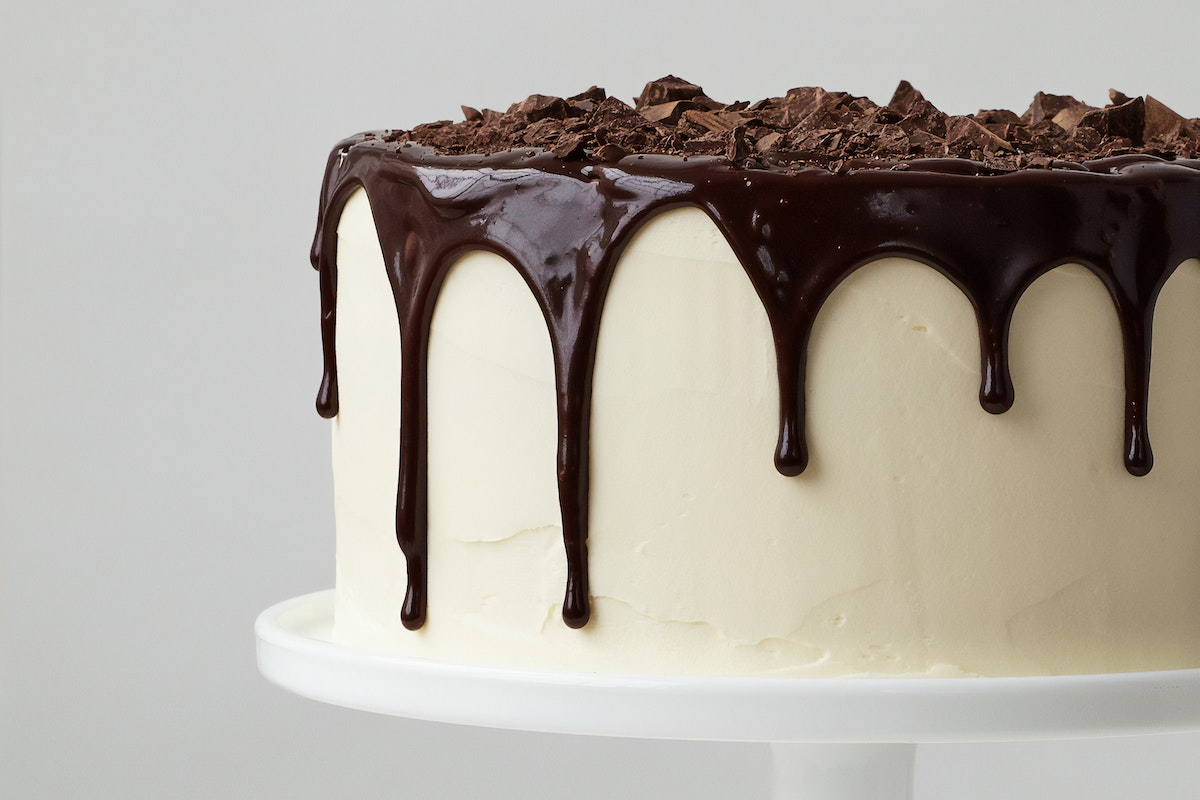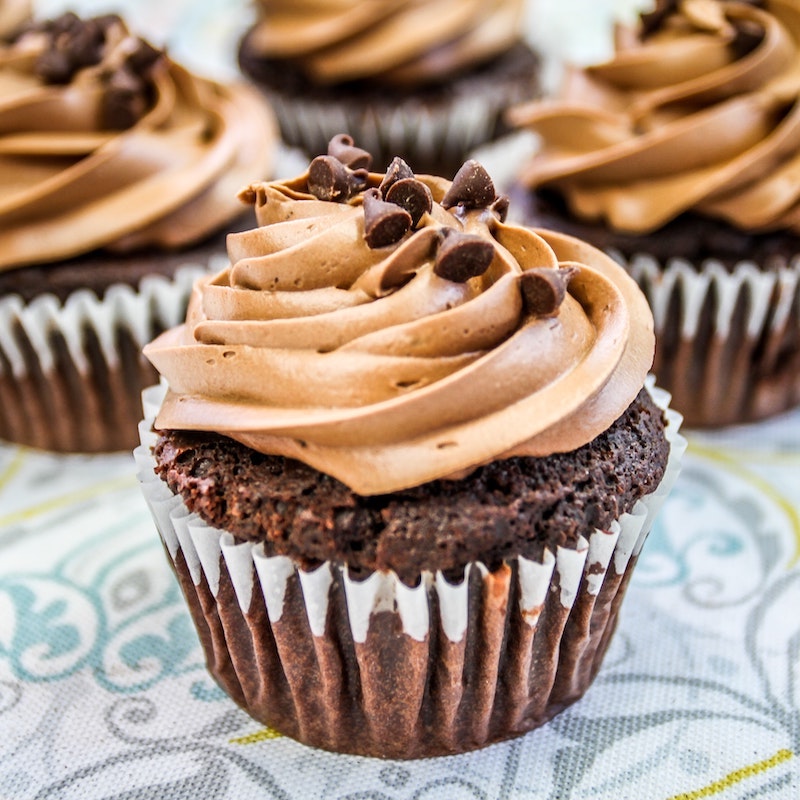 Our Story
Hi. I'm Jill, and this is my story. I grew up in Loudoun County, Virginia where my husband and I raised six boys in Leesburg. We drove them from sporting events in Purcellville to band concerts in Ashburn and just about everything in between. Through all of the chaos, baking was always my happy place. I have a huge sweet tooth, and years of practice feeding six hungry boys (and an equally hungry husband) means I know my way around the kitchen.
I started baking and decorating cakes when I was just 10 years old in my mom's kitchen in Sterling. I still have a passion for custom decorated cakes, and I've also added cheesecakes, cupcakes, cookies, and brownies to my recipe box. I'm always experimenting with new recipes and have recently become fond of scones and all the different flavor combinations you can create with something so simple.
If you're looking for a centerpiece for a birthday party, graduation, company party, or wedding (or a late-night sweet), give us a call, and we'll bake you some yummy treats for all occasions.