Classic New York
Because you don't mess with a classic. Creamy, cheesy, divine, and above all, baked with love. If you want something a little extra, go with a fruit swirl or topping.
Oreo
What better way to highlight America's Favorite Cookie than in cheesecake form. A perfect combination of a chocolate sandwich cookie crust and cream filling.
Chocolate Pumpkin
At first glance, that combination might sound a bit out there, but our chocolate-swirled pumpkin is a fan favorite, especially in the fall.
Turtle Fudge
The turtle candy reaches a new peak in this cheesecake which features a chocolate crust, creamy filling, and chocolate, caramel, and pecan topping.
Coconut Cream
For all you coconut lover's out there, this cheesecake is densely packed with loads of coconut. One bite of this coconut cream cheesecake and you'll be hooked.
Peanut Butter
From a peanut butter cookie crust to creamy peanut butter filling, our indulgent peanut butter cheesecake lets the peanut butter shine through.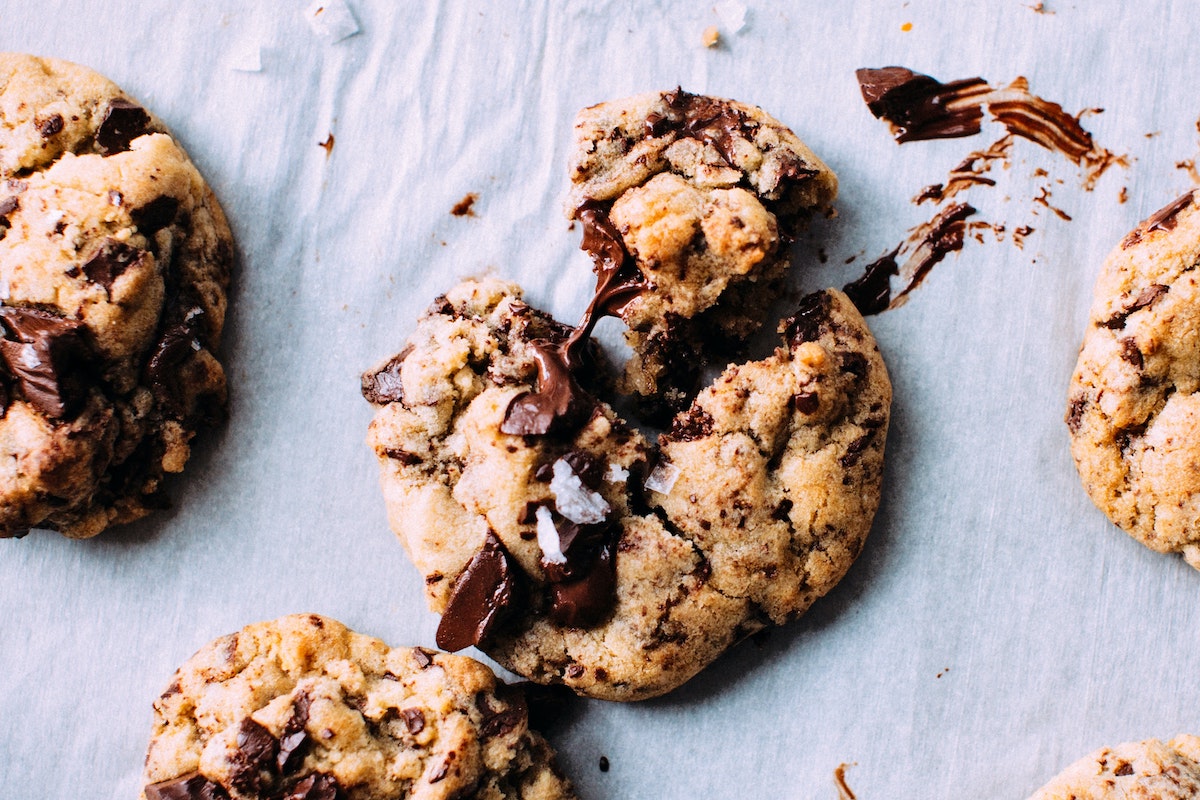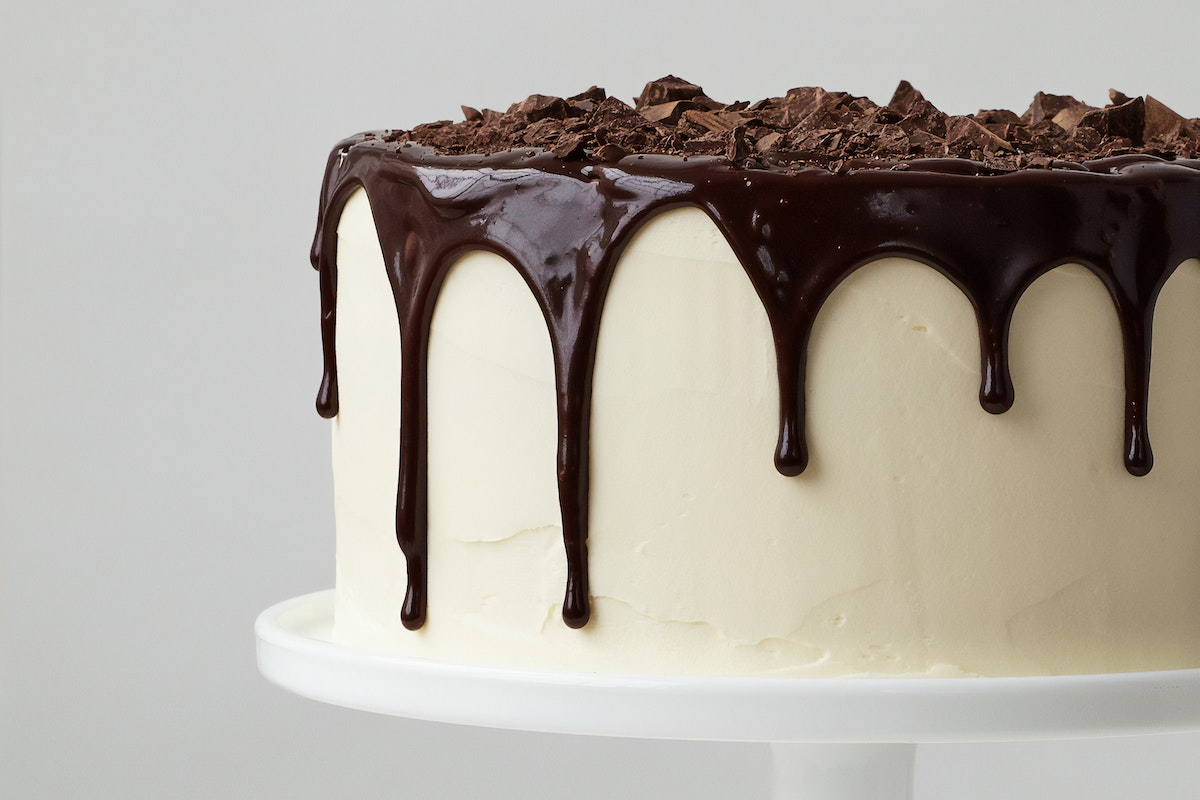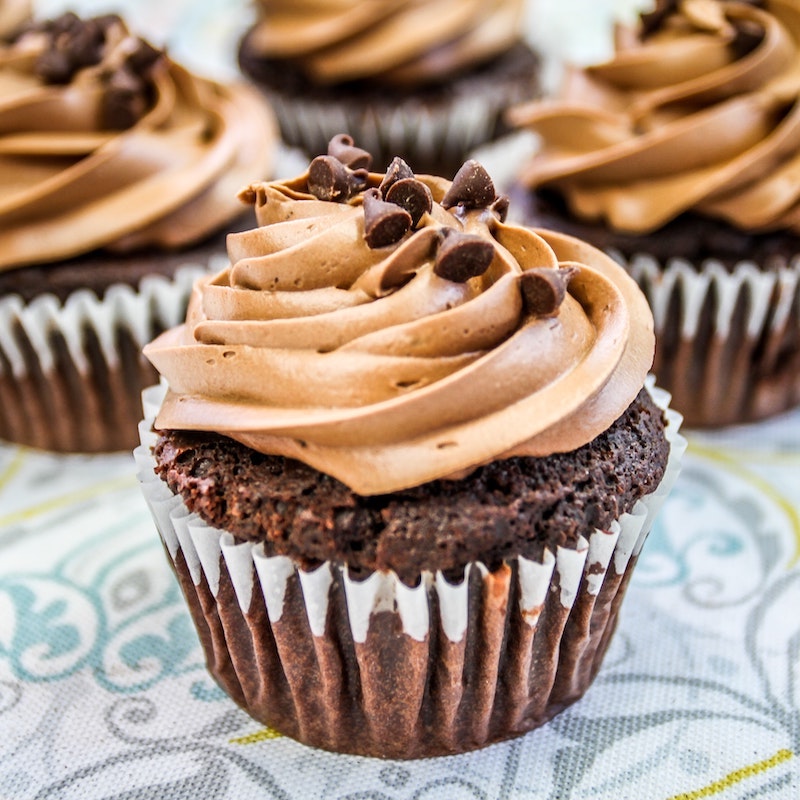 Our Story
Hi. I'm Jill, and this is my story. I grew up in Loudoun County, Virginia where my husband and I raised six boys in Leesburg. We drove them from sporting events in Purcellville to band concerts in Ashburn and just about everything in between. Through all of the chaos, baking was always my happy place. I have a huge sweet tooth, and years of practice feeding six hungry boys (and an equally hungry husband) means I know my way around the kitchen.
I started baking and decorating cakes when I was just 10 years old in my mom's kitchen in Sterling. I still have a passion for custom decorated cakes, and I've also added cheesecakes, cupcakes, cookies, and brownies to my recipe box. I'm always experimenting with new recipes and have recently become fond of scones and all the different flavor combinations you can create with something so simple.
If you're looking for a centerpiece for a birthday party, graduation, company party, or wedding (or a late-night sweet), give us a call, and we'll bake you some yummy treats for all occasions.