(V) Available in vegan option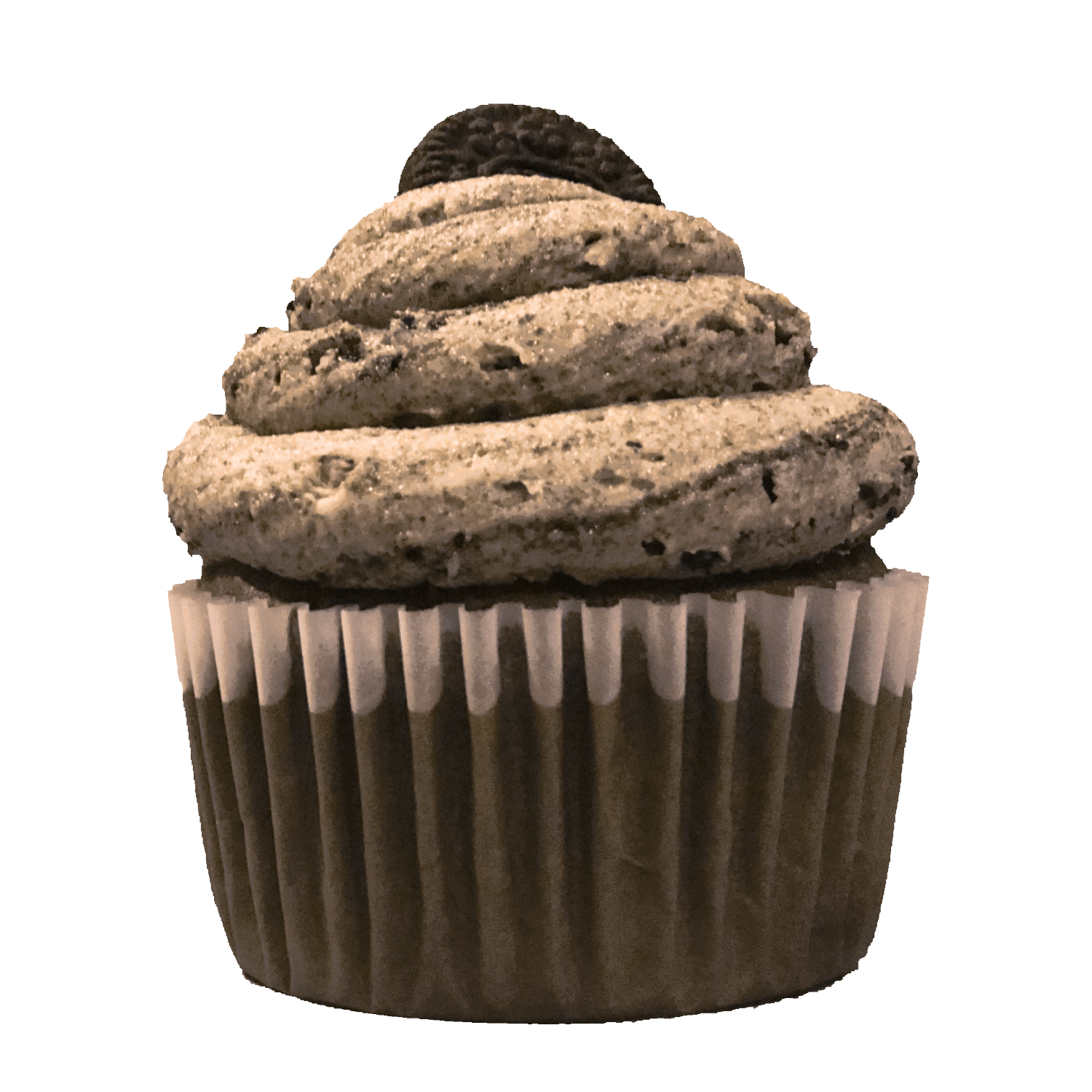 Oreo
A fan favorite, this Oreo cupcake is available with a vanilla Oreo or chocolate Oreo cake topped with an out-of-this-world Oreo buttercream.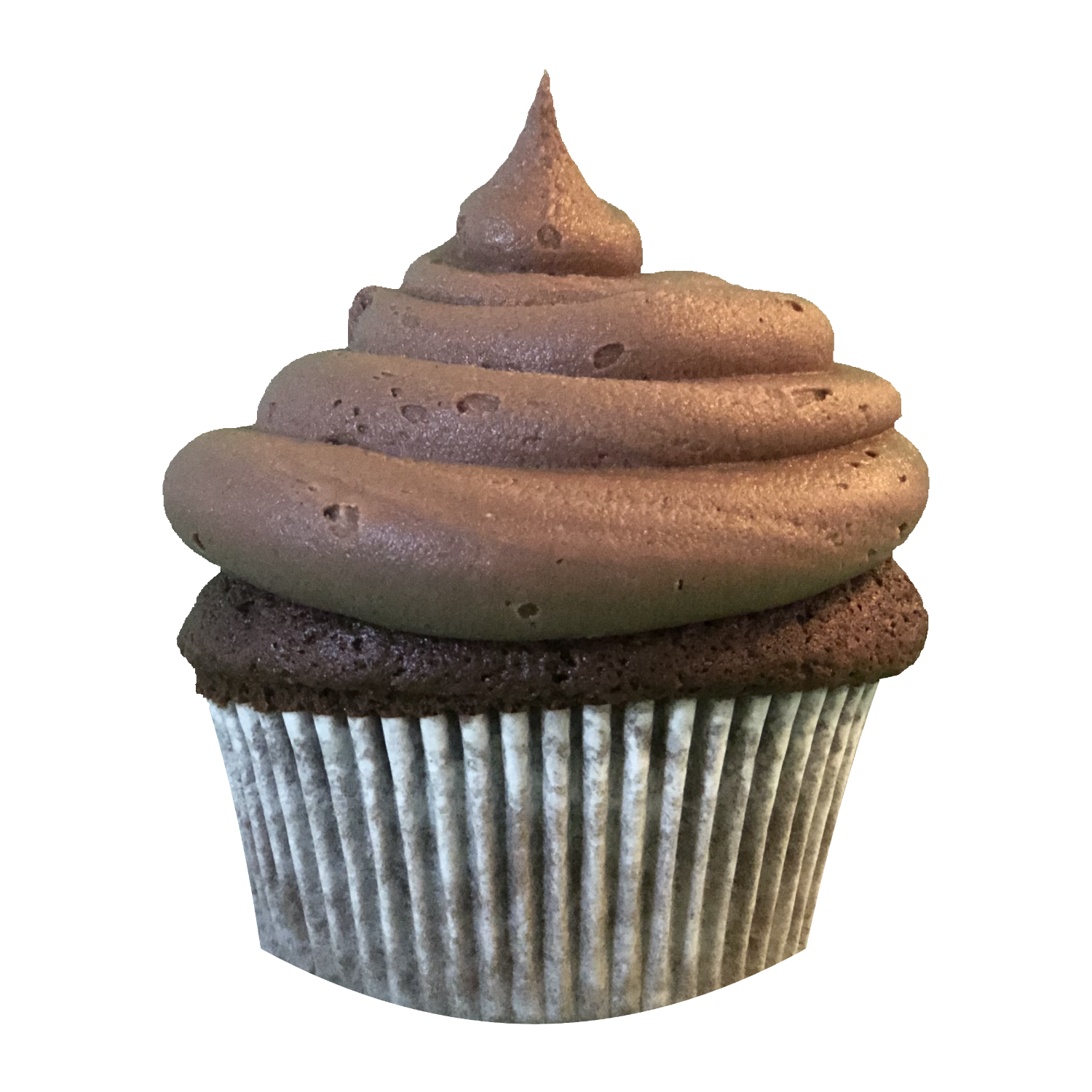 Double Chocolate
For the chocolate lover in your life, this cupcake stays true to its name with a chocolate cake base and a sinful chocolate buttercream.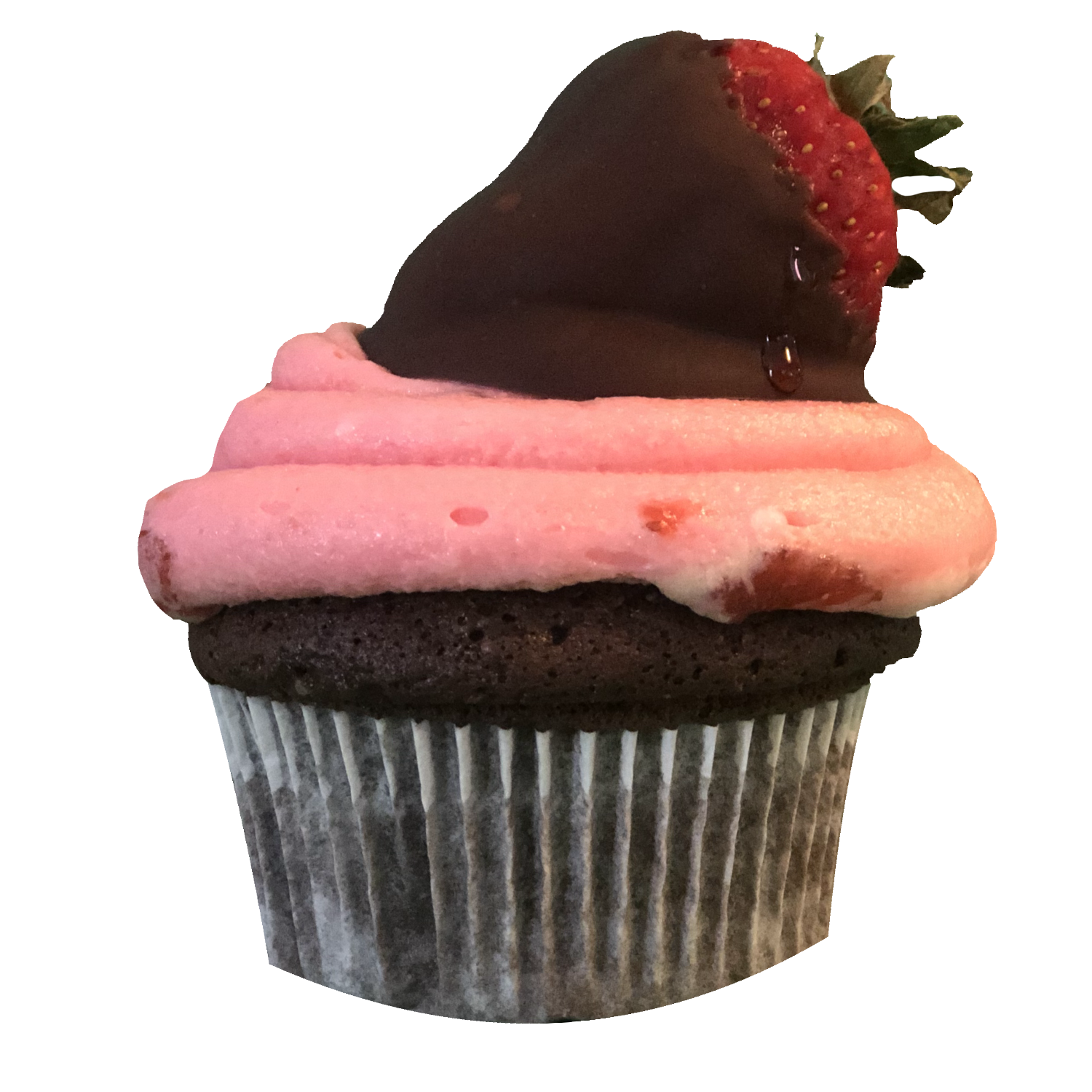 Chocolate Strawberry
Love is in the air. A classic dark chocolate base pairs perfectly with our strawberry buttercream and a fresh-dipped chocolate covered strawberry.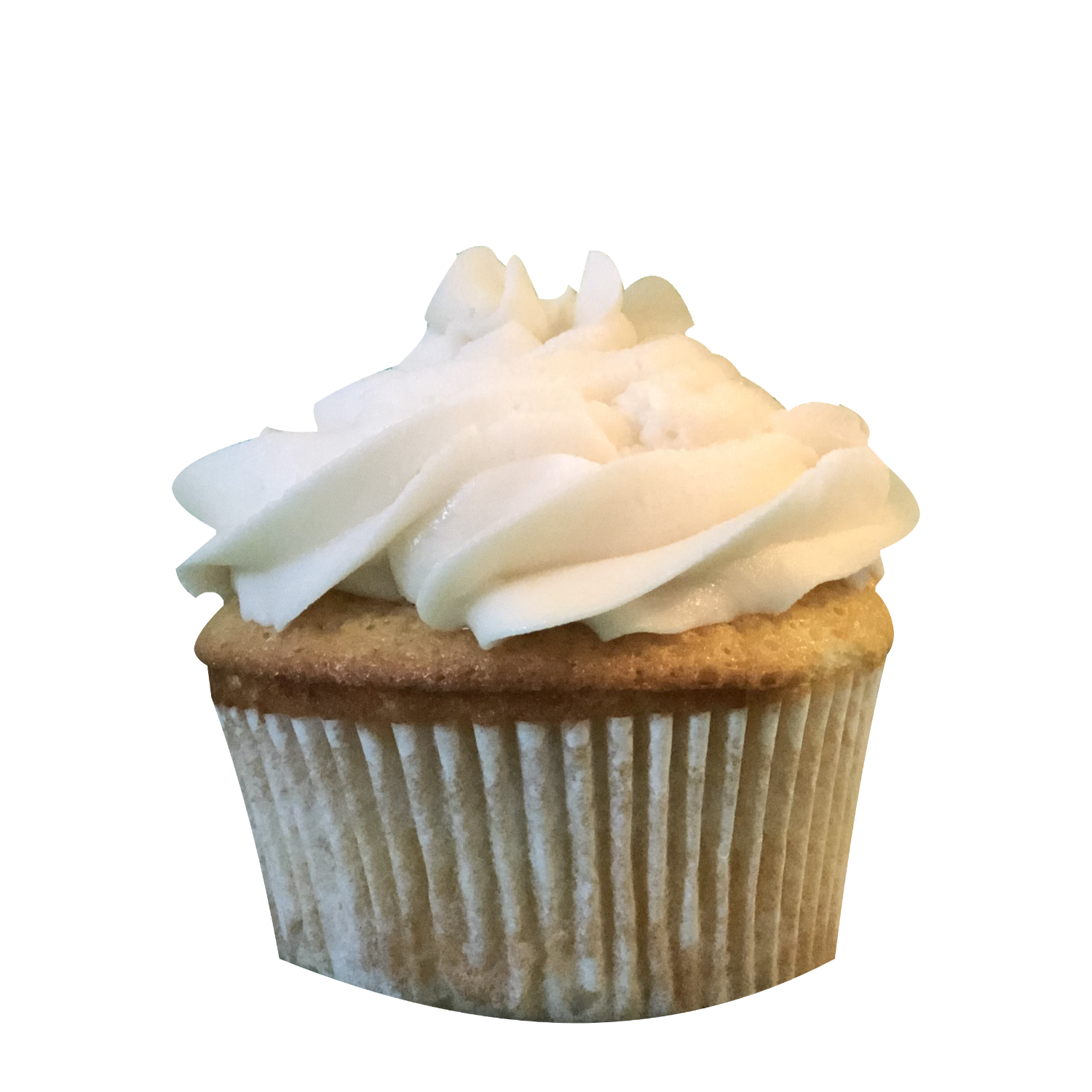 Vanilla
There's nothing wrong with sticking with tradition. A simple vanilla cupcake pairs perfectly with a vanilla buttercream made with real butter (and love).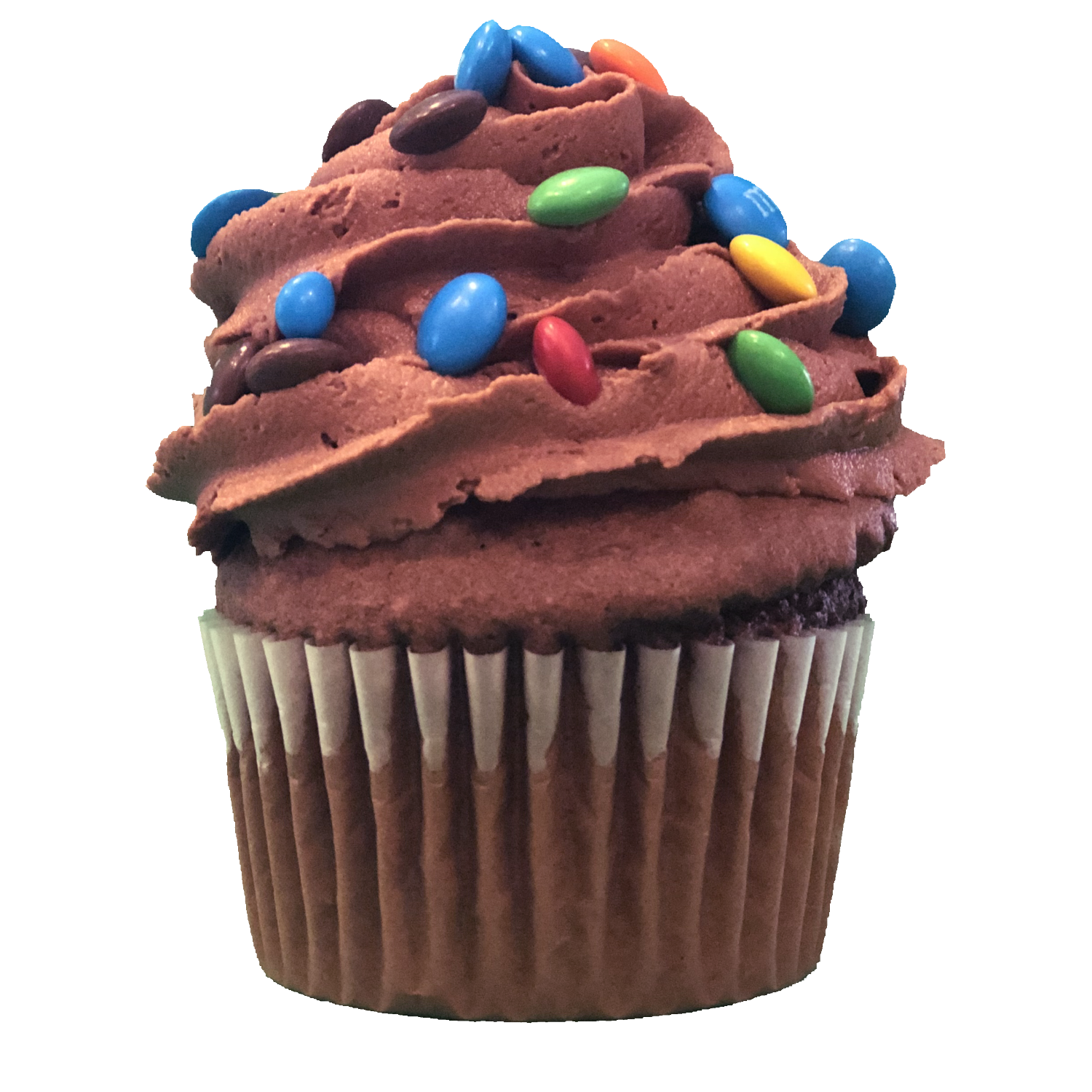 M&M's Surprise
Because mini M&M's taste objectively better than regular M&M's. A chocolate or vanilla cupcake with chocolate or vanilla buttercream filled with a surprise.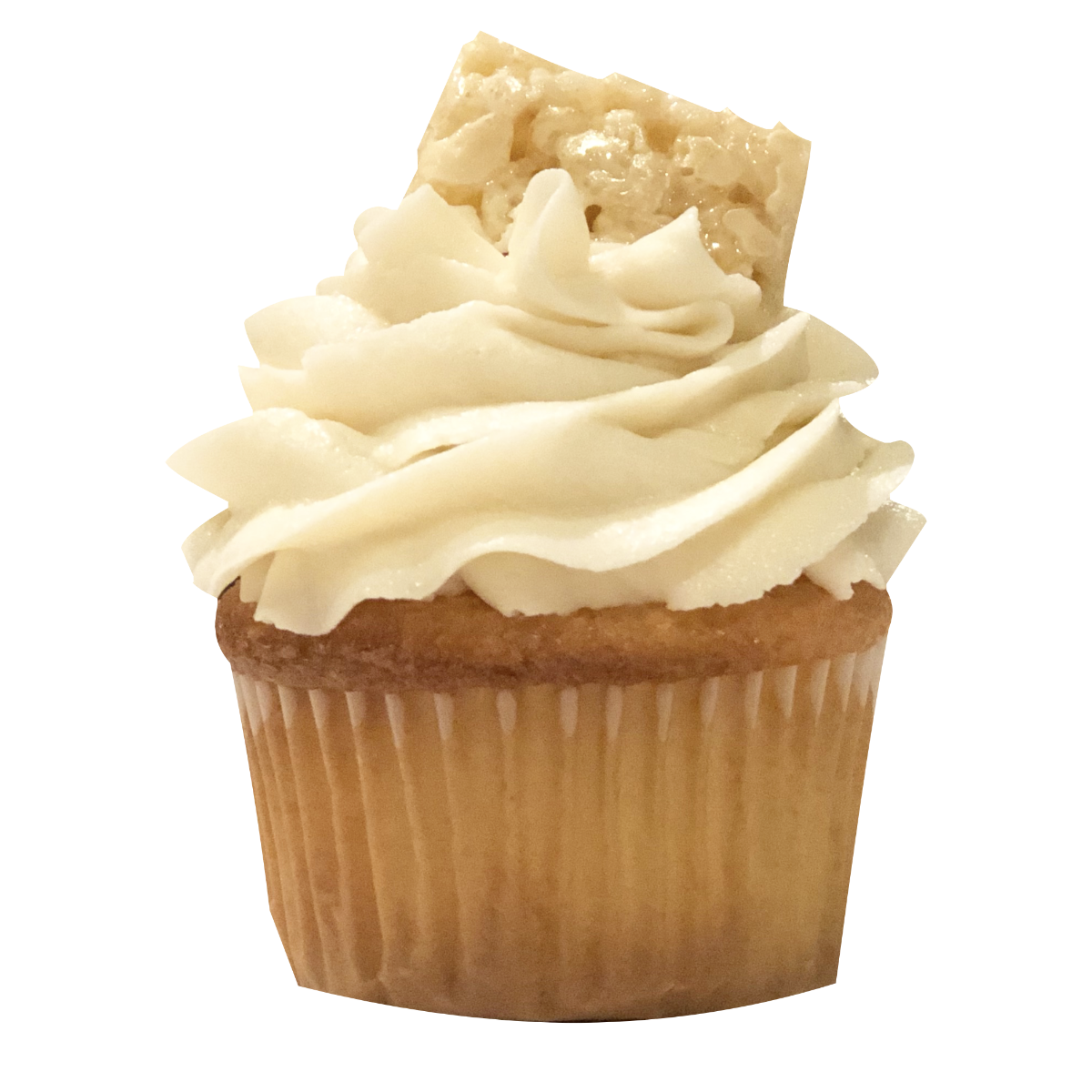 Rice Krispies
Time travel is real, and these cupcakes snap, crackle, and prove it. A vanilla rice krispies cupcake topped with a vanilla marshmallow buttercream.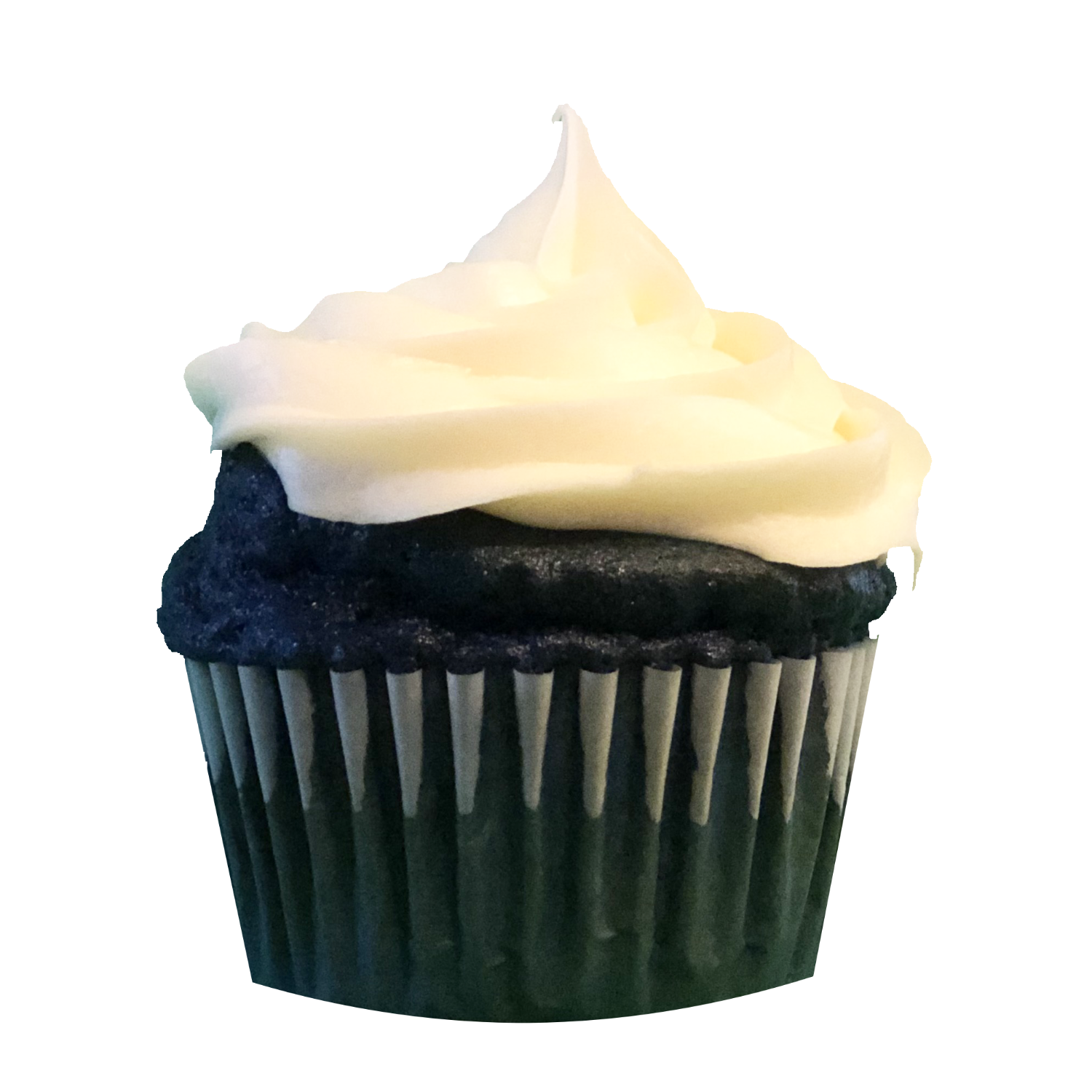 Blue Velvet
A sibling of traditional red velvet, this blue velvet cupcake packs a hit of chocolate familiarity and is, of course, blue! 
Chocolate Chip Cookie
Name a better smell than a batch of fresh-baked cookies permeating your home. We'll wait. This chocolate chip cookie dough buttercream is to die for.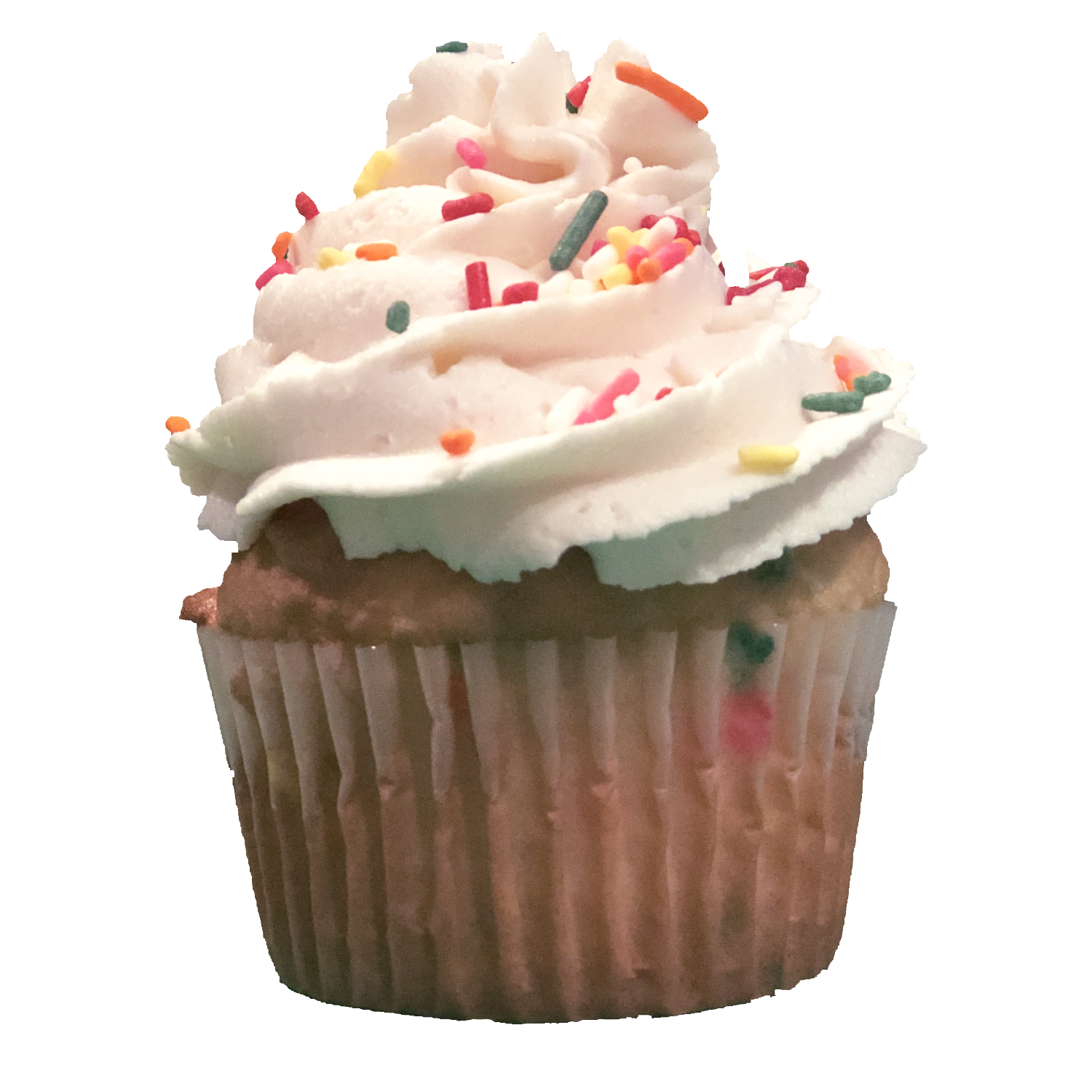 Birthday Cake
Why not brighten up your classic vanilla cupcake with some colorful sprinkles? Our funfetti cupcakes are a favorite for children's birthday parties.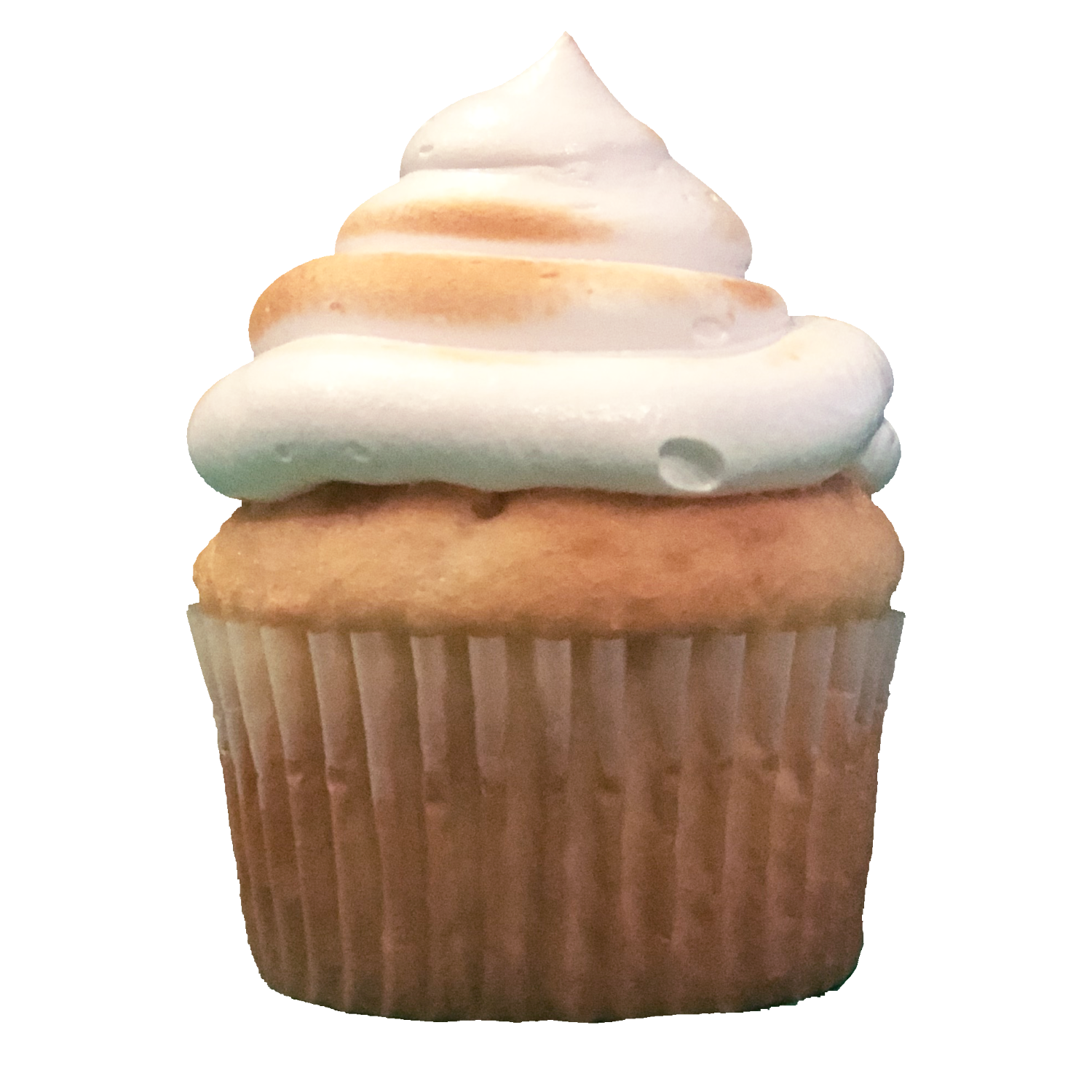 Lemon Meringue
A classic summertime pie turned cupcake, our Lemon Meringue cupcakes feature a light lemon cupcake, homemade lemon curd, and billowy meringue frosting.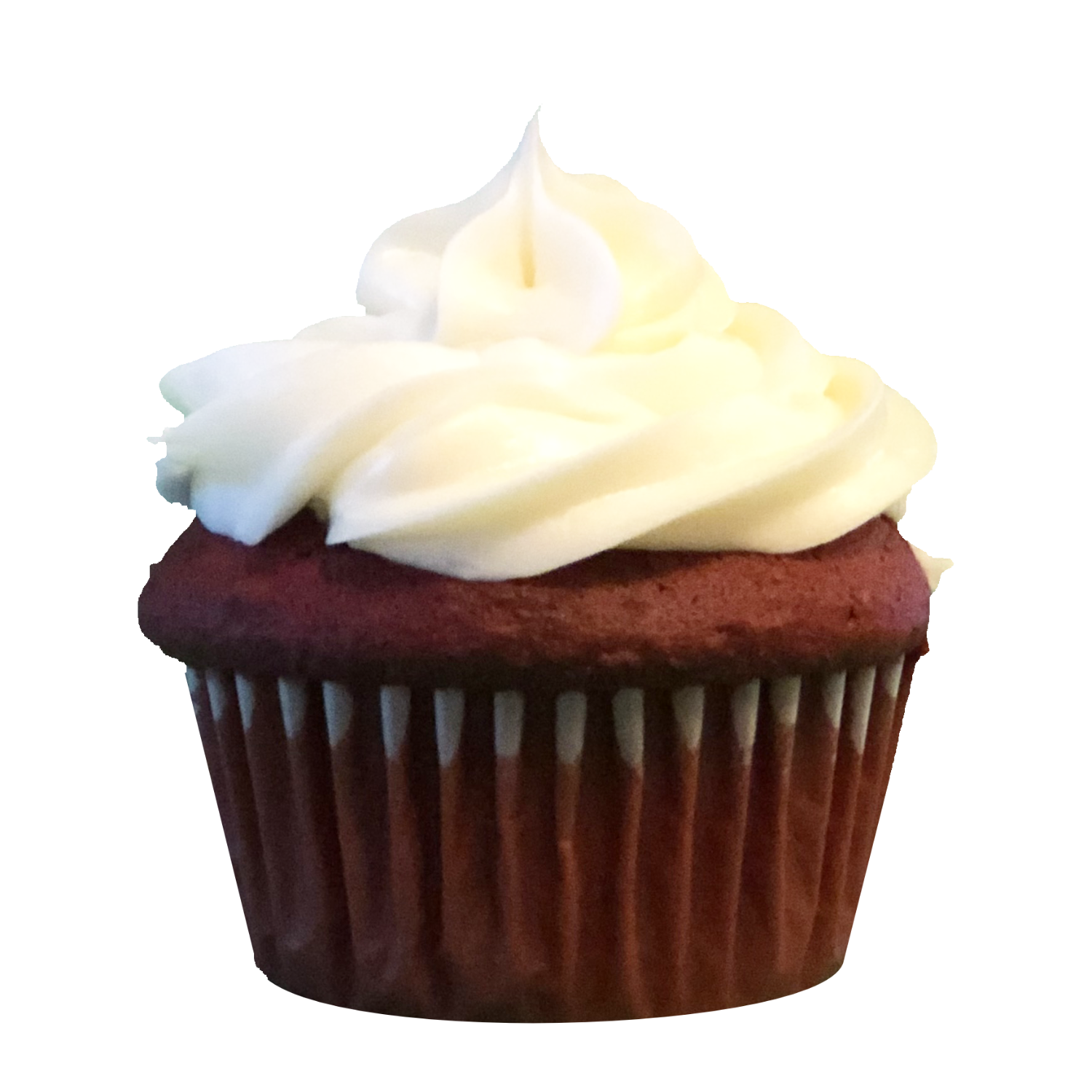 Red Velvet
One of the most classic cake flavors in history, our cream cheese buttercream topped red velvet cupcake is chocolatey, velvety, and undeniably red.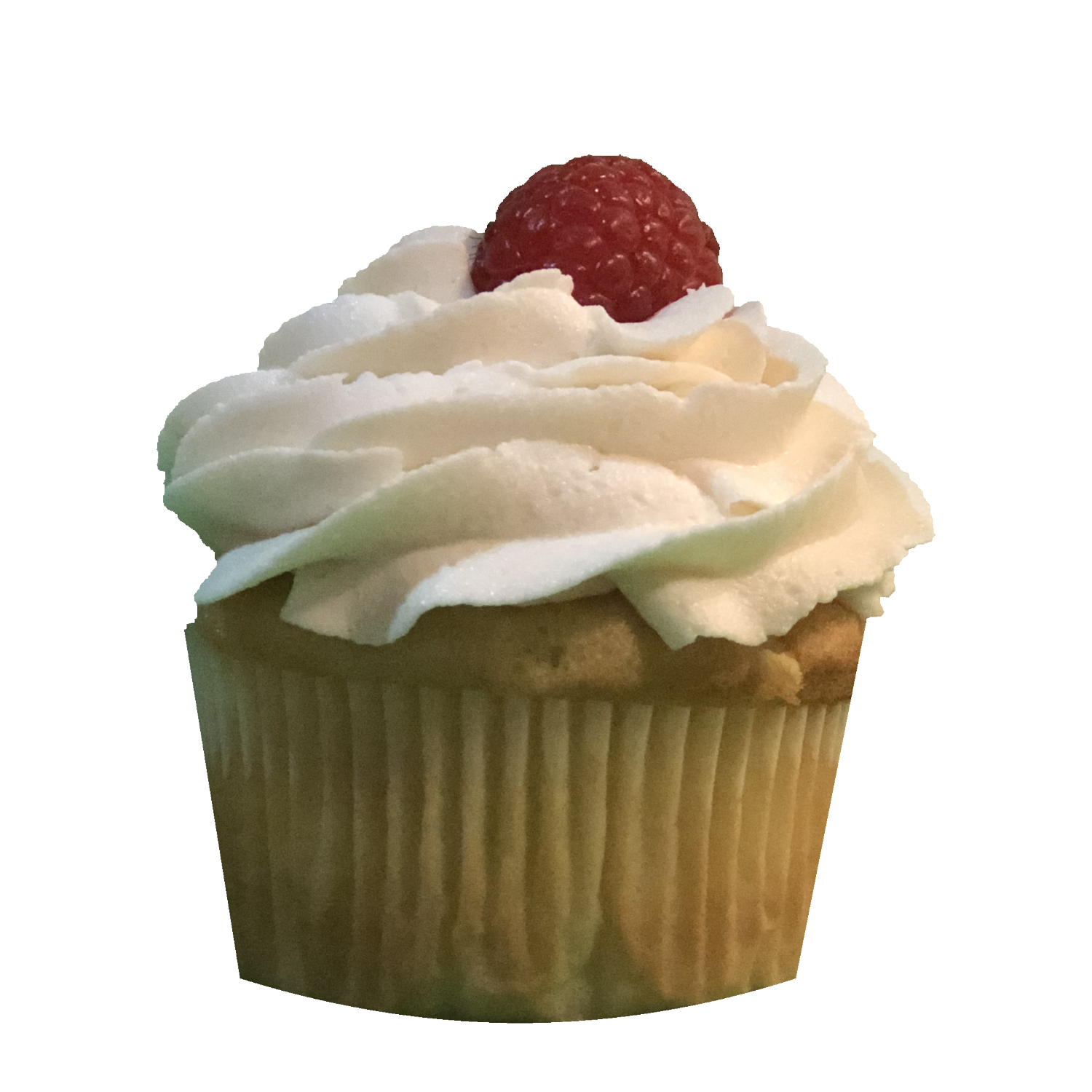 Bakewell
Take a trip across the pond and dive into a classic British dessert turned cupcake. An almond cupcake filled with raspberry jam topped with an almond buttercream.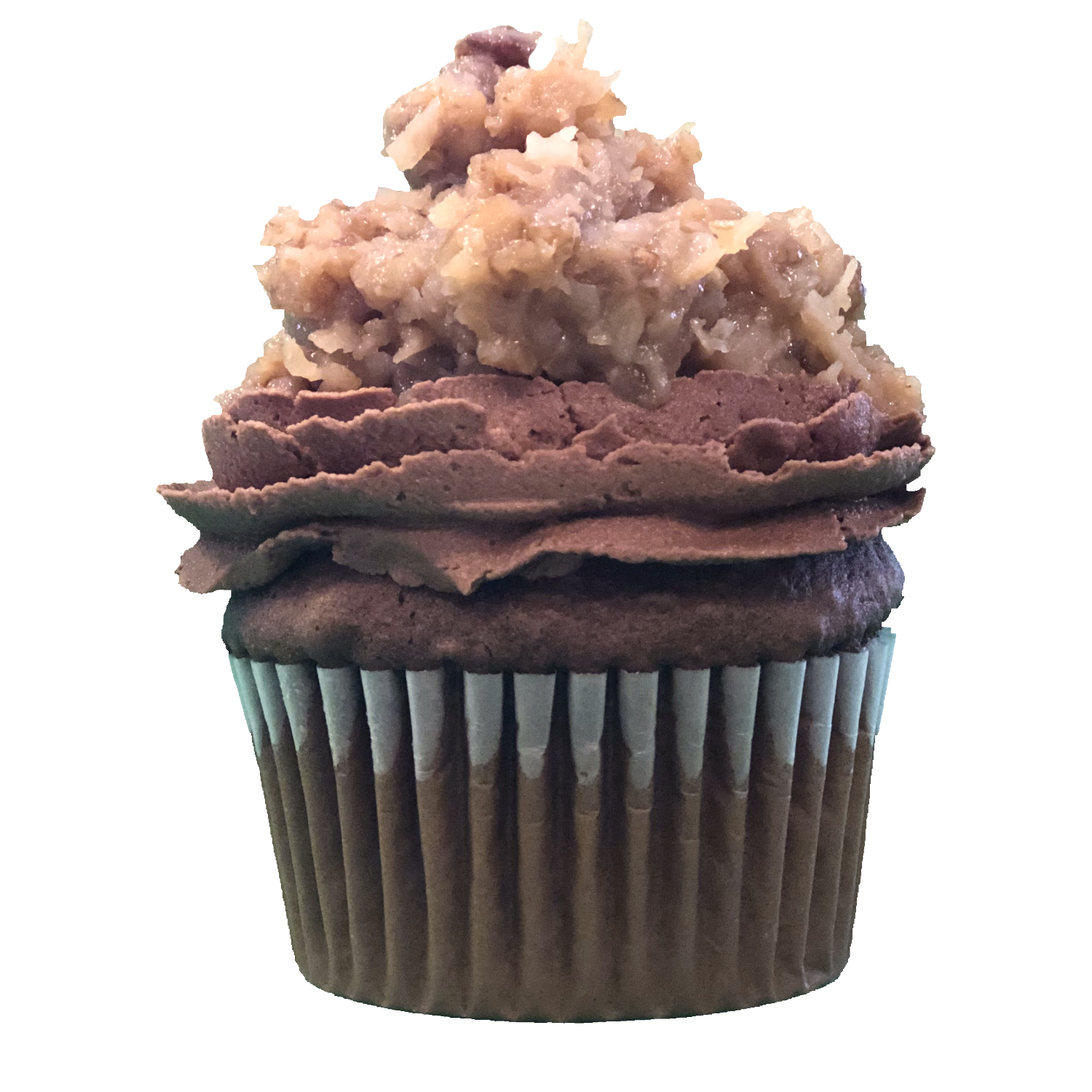 German Chocolate
Ready to have your mind blown? German Chocolate Cake isn't German. It is actually named after American baker Sam German.
Reese's Surprise
Because we could. A rich chocolate cupcake paired with a decadent creamy peanut butter buttercream topped with a mini Reese's cupcake.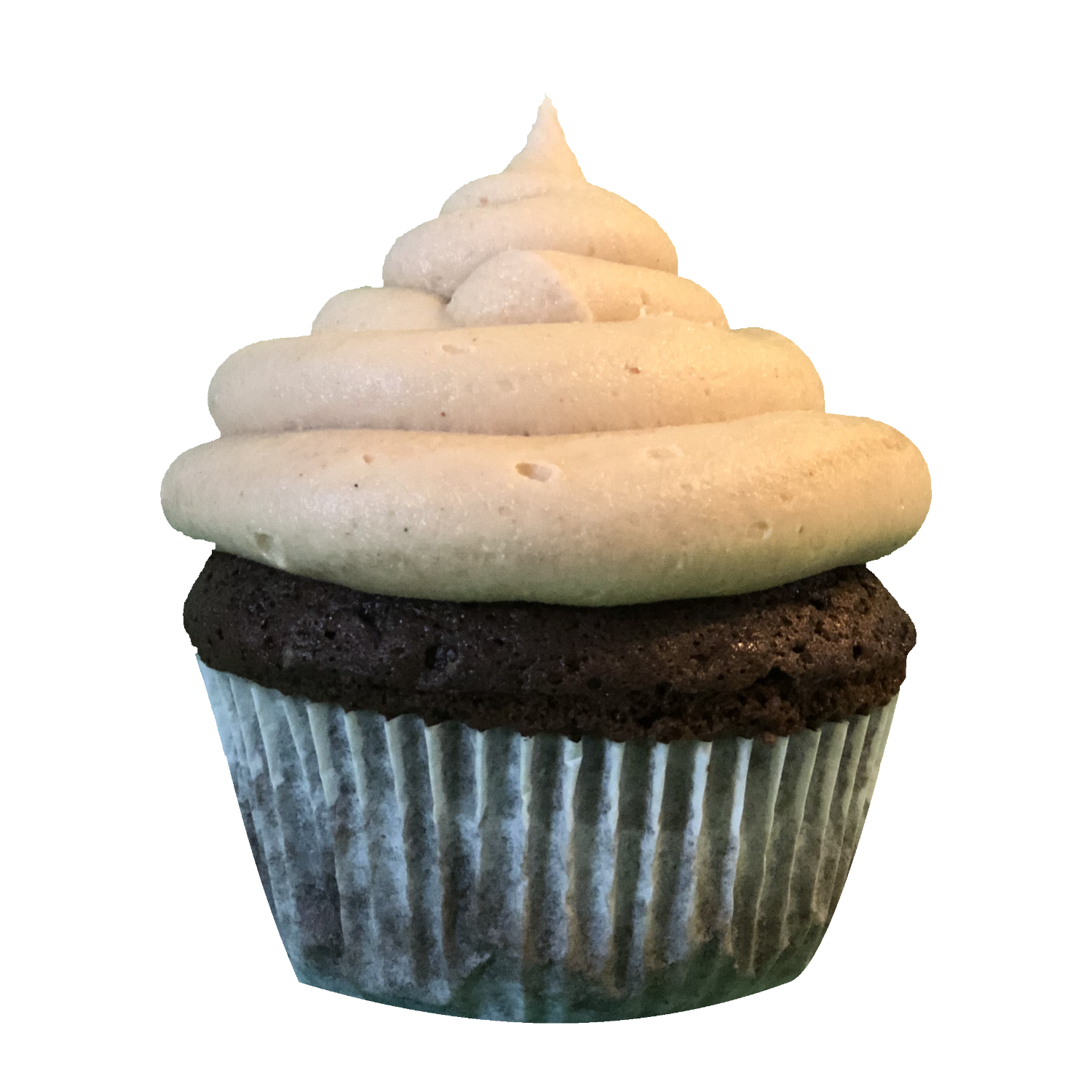 Chocolate Peanut Butter
Has there ever been a more perfect combination? A rich chocolate cupcake paired with a decadent creamy peanut butter buttercream.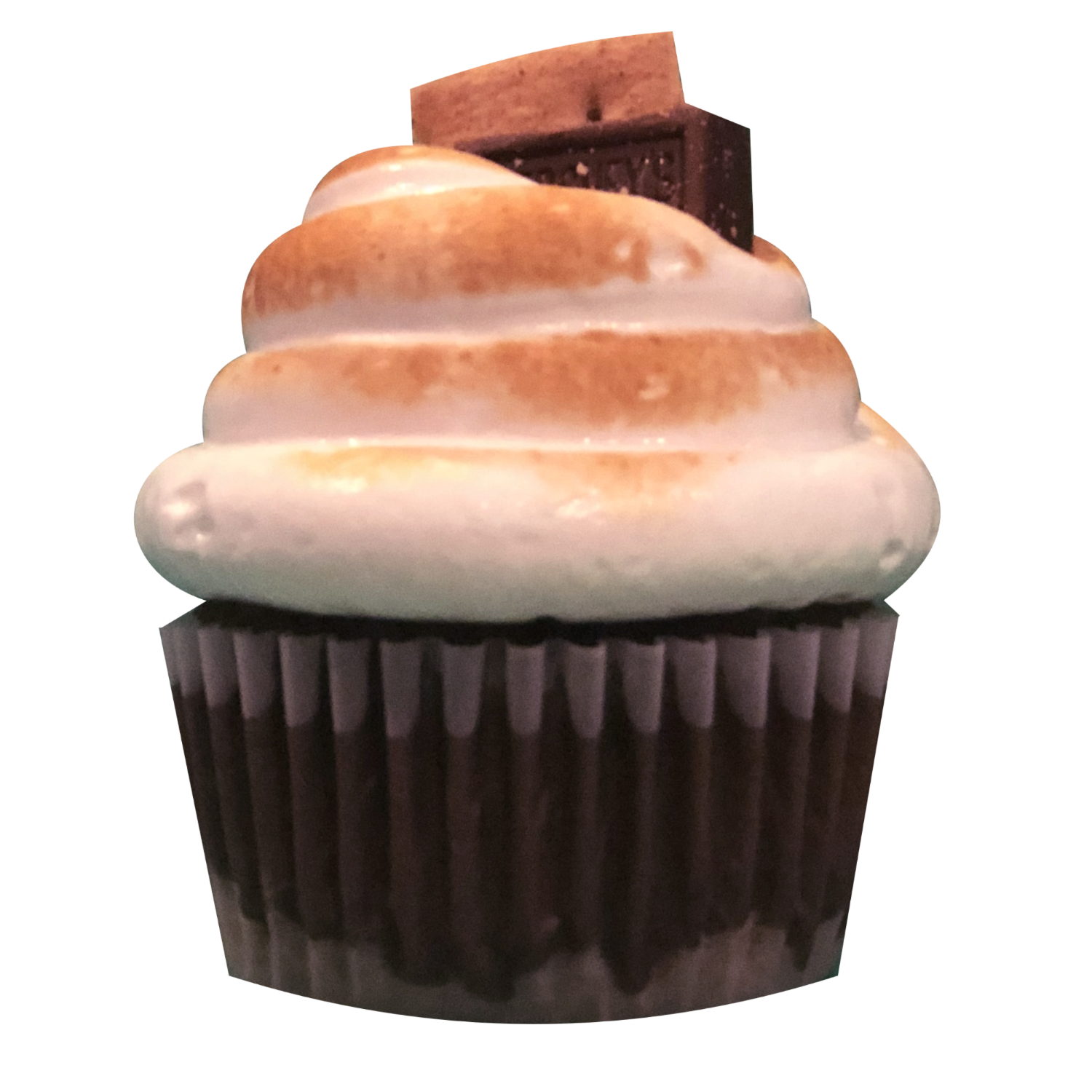 S'mores
Is that a campfire you smell? Nope, it's just a chocolate cupcake with a graham cracker crust and fully, blowtorched marshmallow frosting.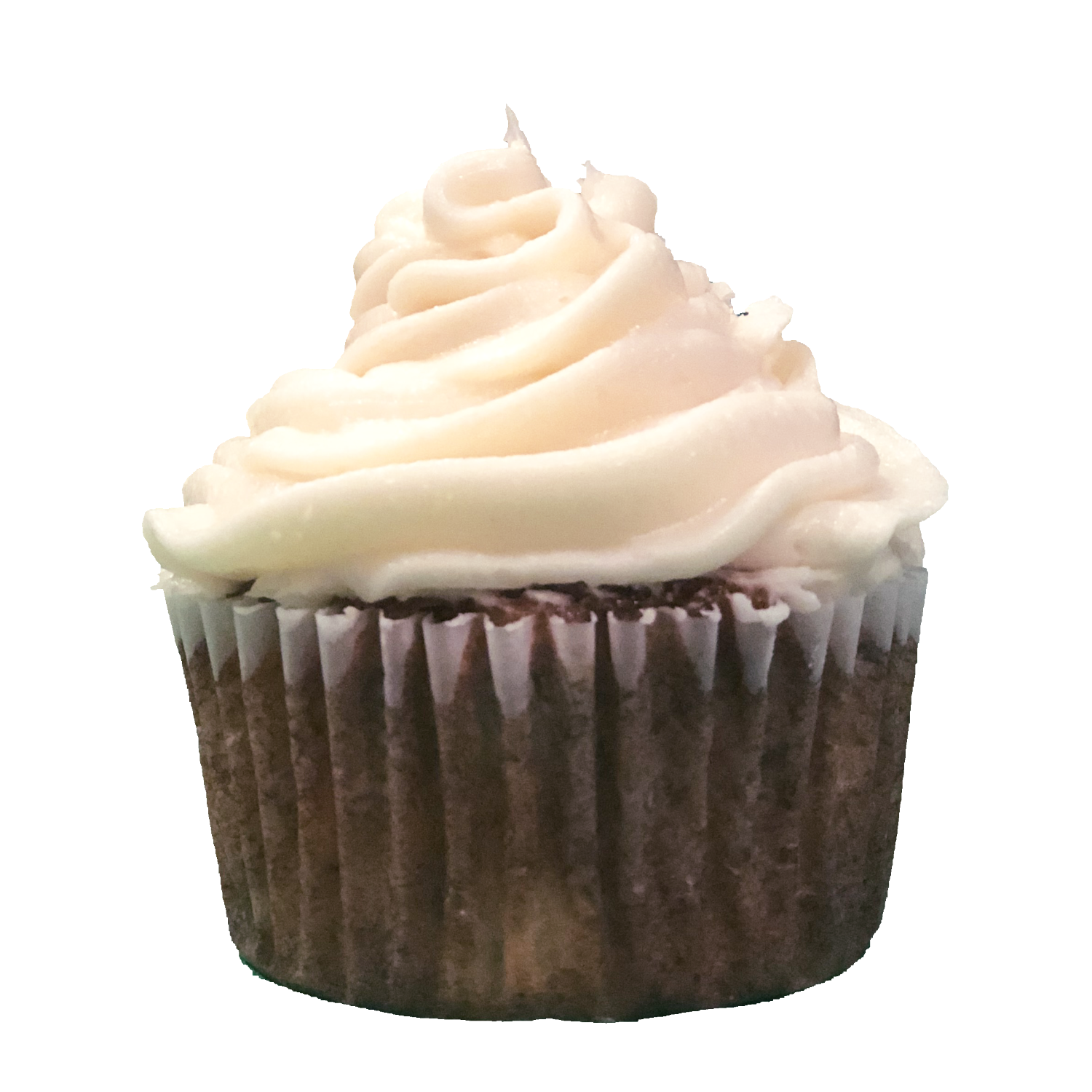 Carrot Cake (V)
This is not your mom's box mix carrot cake; it's loaded with shredded carrots, coconut, pineapple, and warm spices and topped with a cream cheese frosting.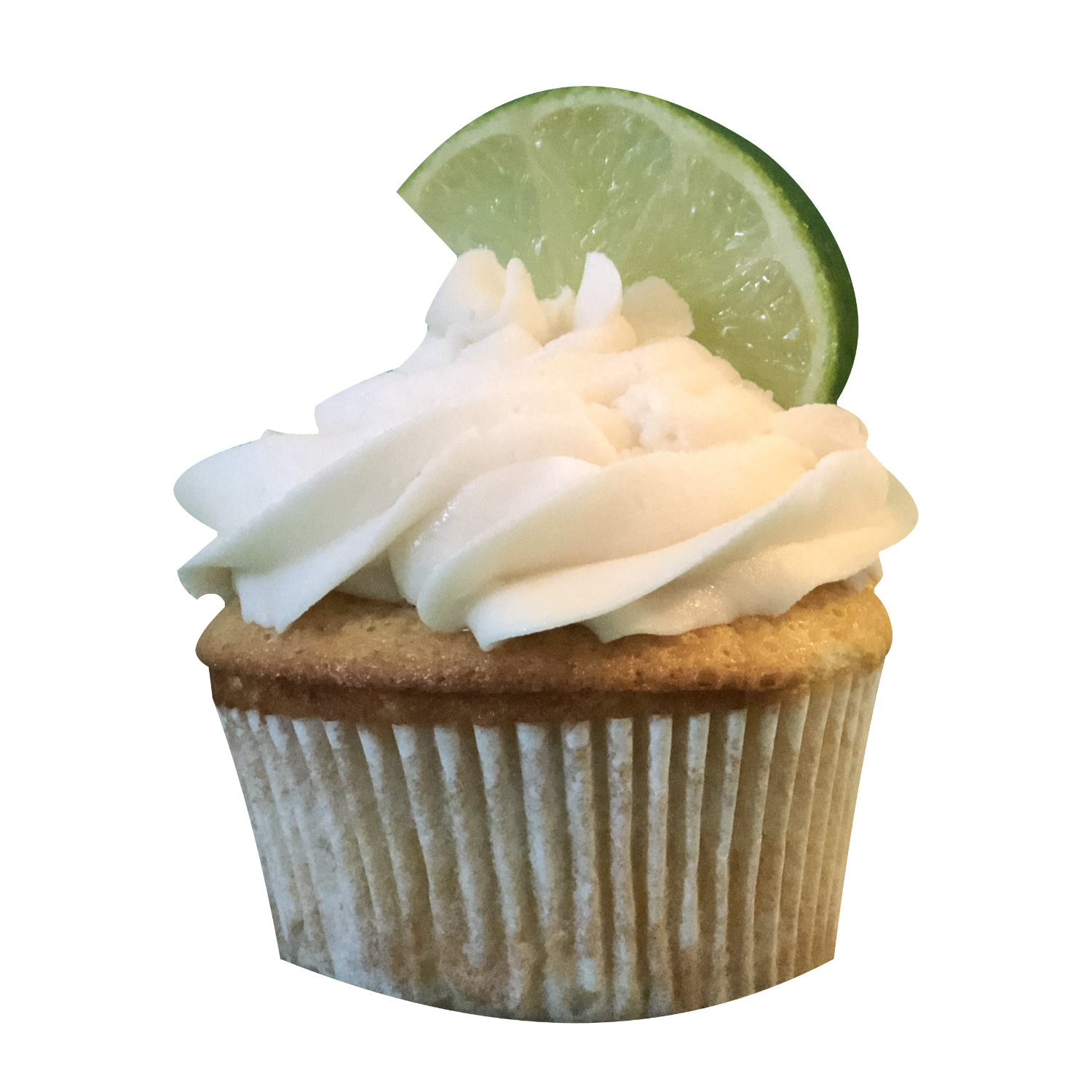 Margarita
It's five o'clock somewhere, and it needs to be when you're transported to Margaritaville with this light and boozy lime and tequila cupcake.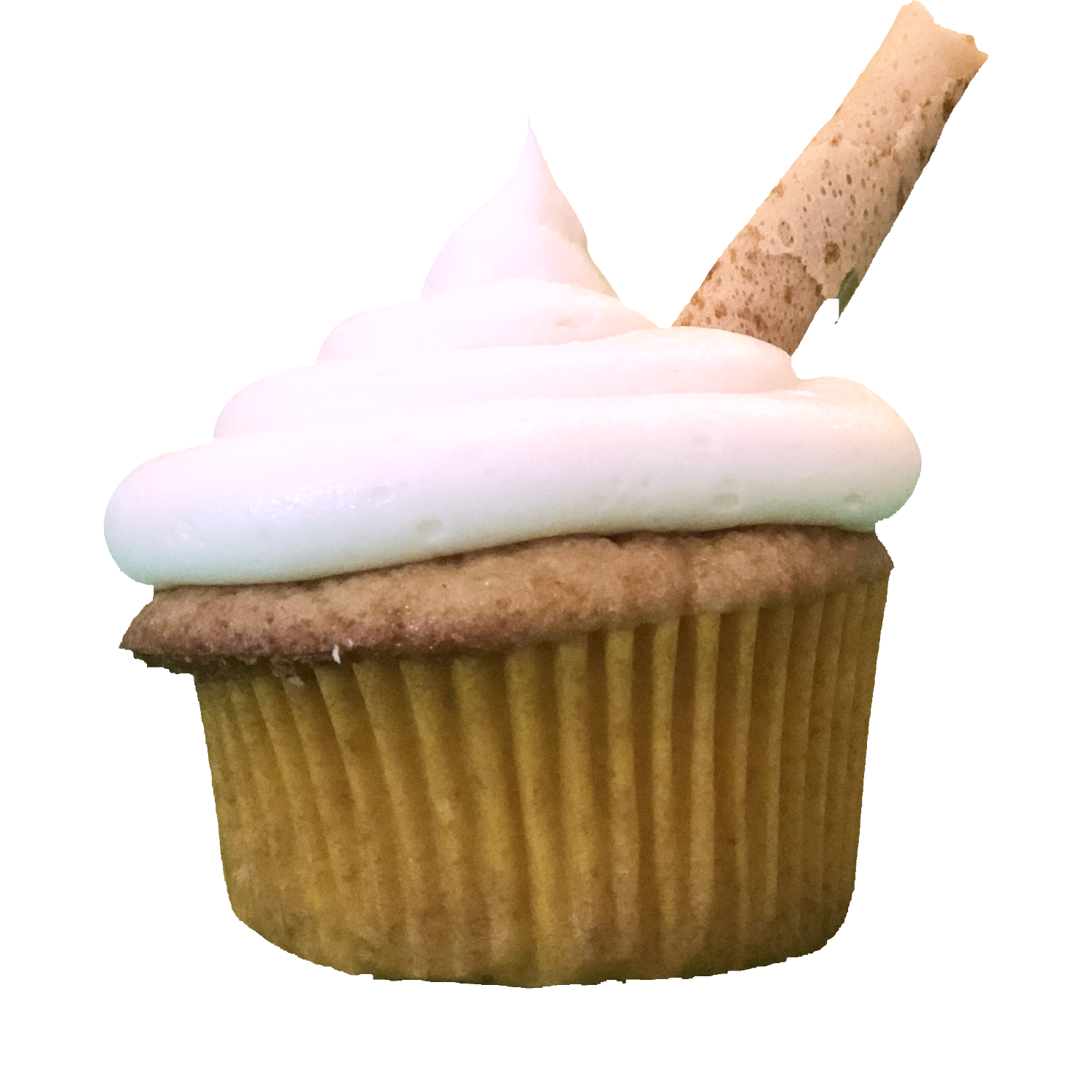 Root Beer Float
When Robert McCay Green invented the ice cream float in 1874 he probably never imagined they'd become popular enough to transform into a cupcake.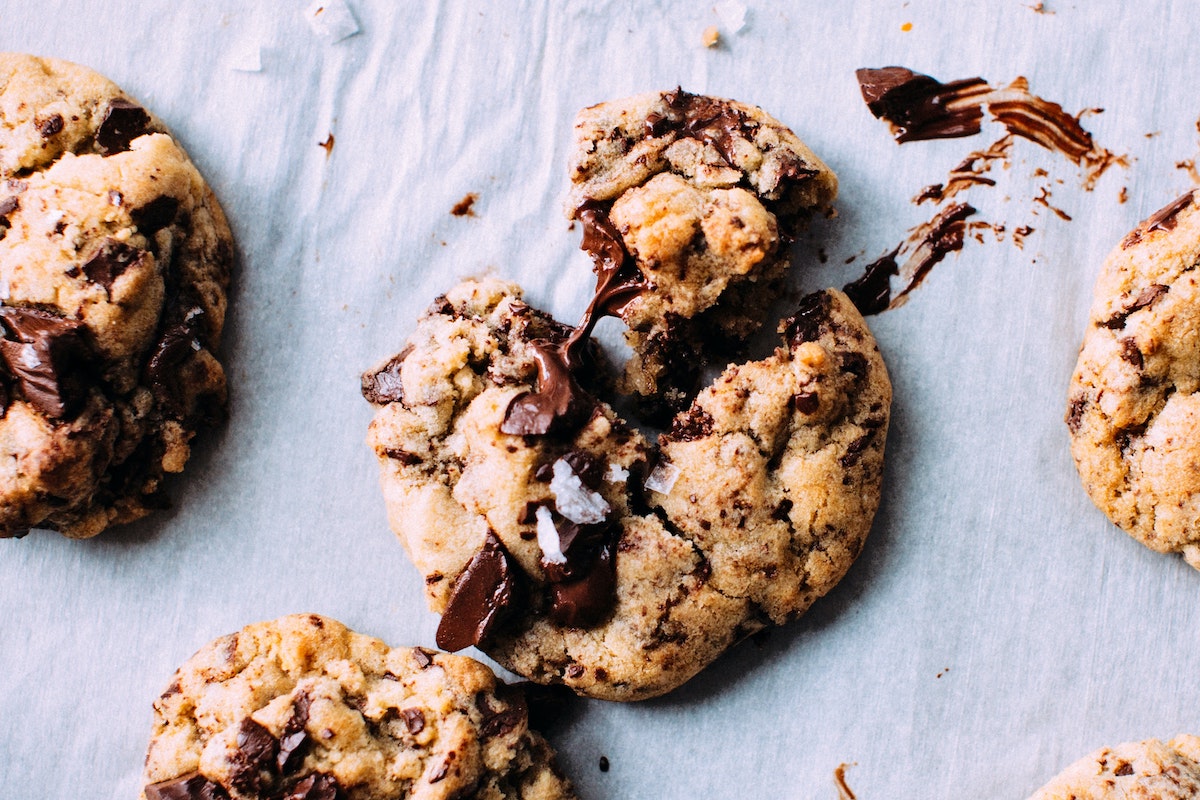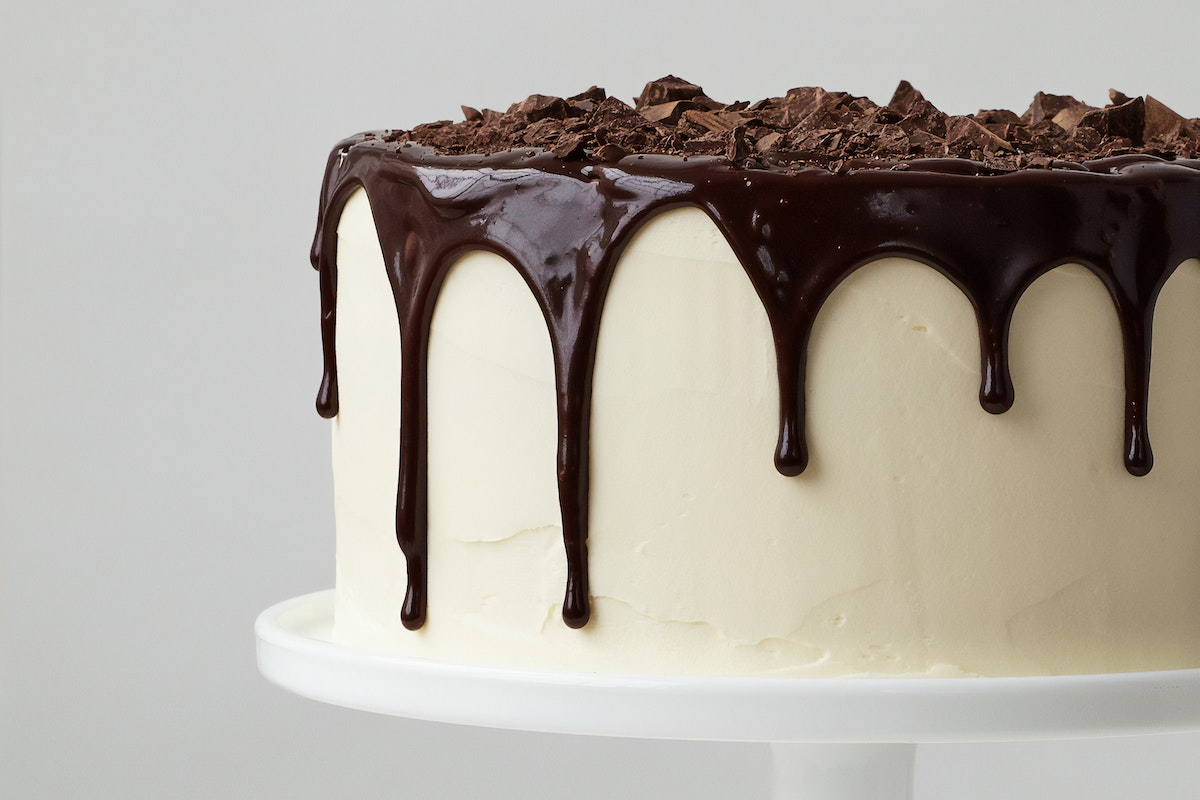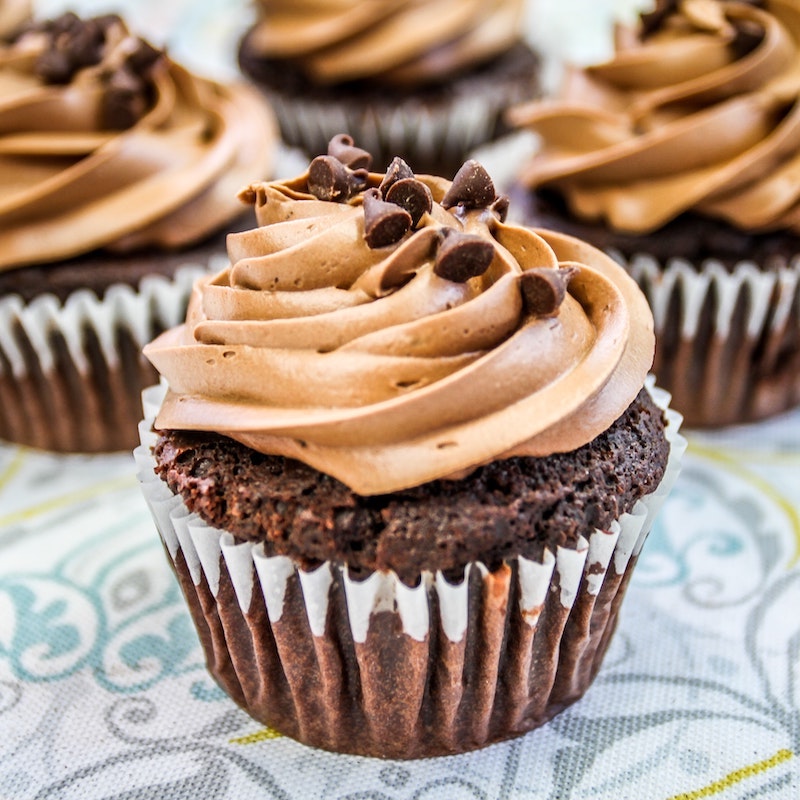 Our Story
Hi. I'm Jill, and this is my story. I grew up in Loudoun County, Virginia where my husband and I raised six boys in Leesburg. We drove them from sporting events in Purcellville to band concerts in Ashburn and just about everything in between. Through all of the chaos, baking was always my happy place. I have a huge sweet tooth, and years of practice feeding six hungry boys (and an equally hungry husband) means I know my way around the kitchen.
I started baking and decorating cakes when I was just 10 years old in my mom's kitchen in Sterling. I still have a passion for custom decorated cakes, and I've also added cheesecakes, cupcakes, cookies, and brownies to my recipe box. I'm always experimenting with new recipes and have recently become fond of scones and all the different flavor combinations you can create with something so simple.
If you're looking for a centerpiece for a birthday party, graduation, company party, or wedding (or a late-night sweet), give us a call, and we'll bake you some yummy treats for all occasions.