Espumillas
Ecuador ????????
Time: 20 minutes | Servings: 4 | Rating: ★★☆☆☆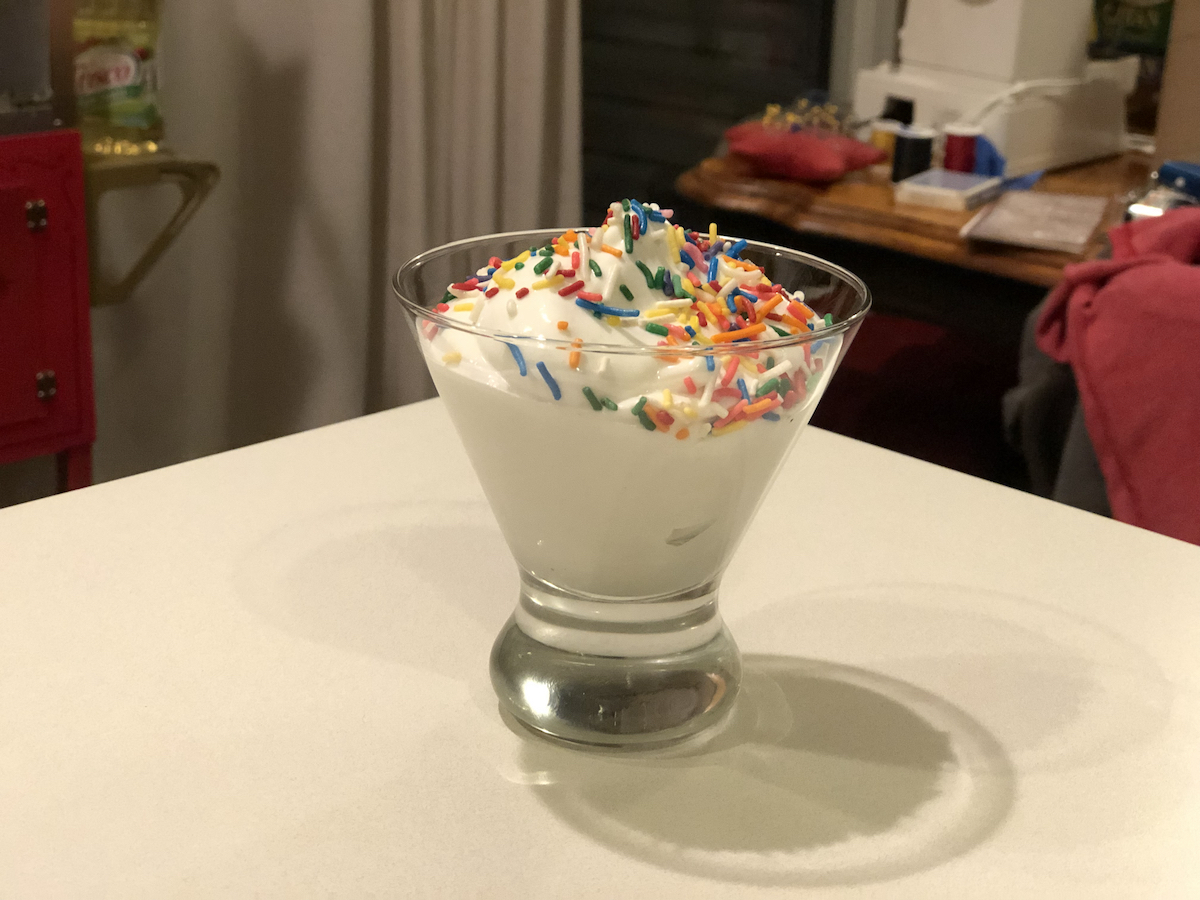 Ingredients
For Meringue
8 guavas, ripe

1 cup granulated sugar

2 egg whites
Toppings
Raspberry jam, for topping

Sprinkles, for topping

Coconut flakes, for topping
Directions
Peel 8 guavas with a vegetable peeler. Cut the guavas in half then place them in a food processor, and blend until you have a puree; you may need to add a few tablespoons of water to bring the puree together. 

Strain the puree through a sieve and use an electric blender to mix in 1 cup of granulated sugar.

Add 2 egg whites to the guava and sugar puree, and beat using the electric mixer until you have stiff creamy peaks. 

Top with your choice of raspberry jam, sprinkles, and/or coconut flakes. Serve immediately. Enjoy!