Nutmeg Ice Cream
Grenada ????????
Time: 15 minutes + 6 hours to chill | Servings: 8 servings | Rating: ★★★★☆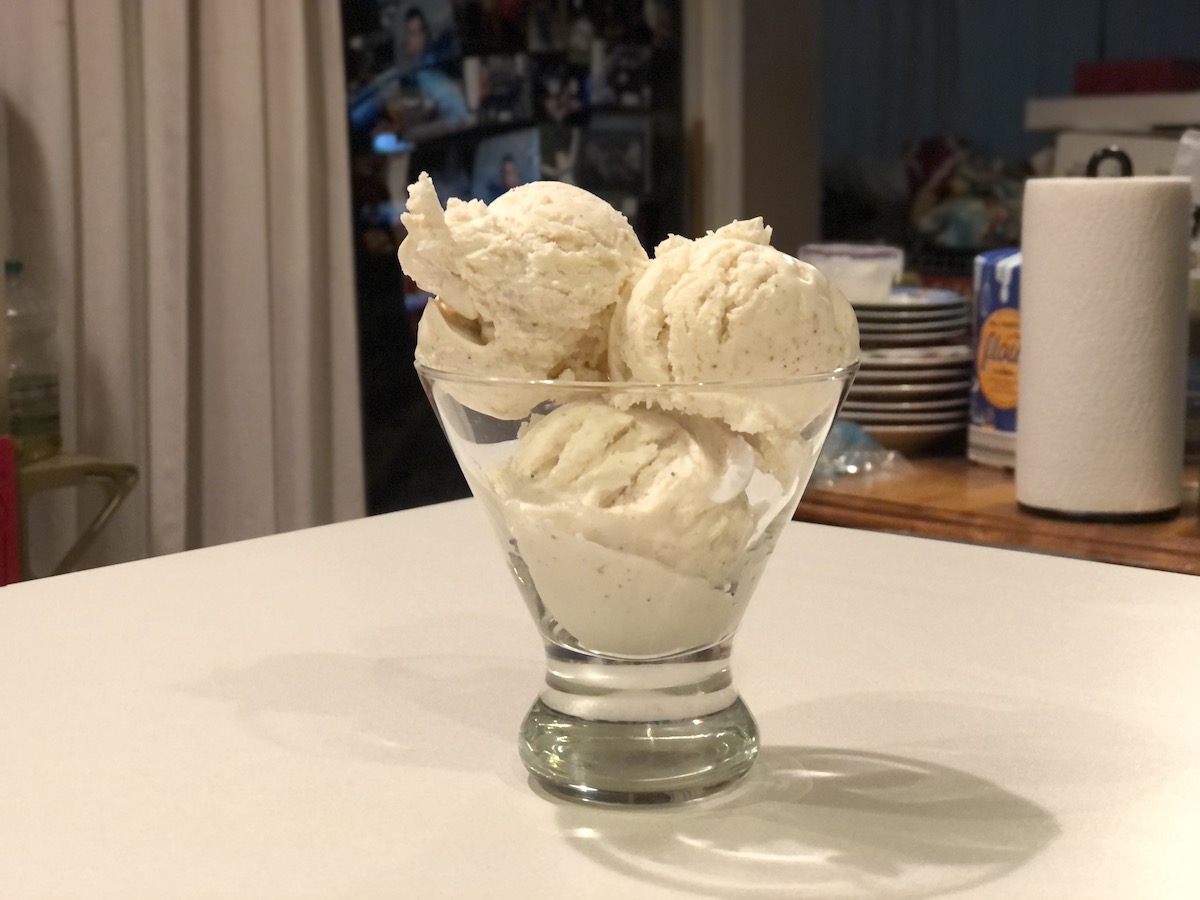 Ingredients
For the Ice Cream
2 cups heavy whipping cream
1 14-oz can sweetened condensed milk
1 tablespoon vanilla extract
1 tablespoon nutmeg, ground fresh
1 pinch salt
Directions
Whip the cold cream with a mixer or whisk until stiff peaks form. Be careful to not whip too long or you'll end up with butter.
Once the cream is whipped, slowly pour in the sweetened condensed milk, vanilla extract, the nutmeg, and a pinch of salt. Gently fold the ingredients into the cream until well combined.
Pour into a freezer safe container with lid and freeze for at least 6 hours or overnight before serving. Enjoy!