Rice Pudding
Mongolia ????????
Time: 60 minutes | Servings: 3 servings | Rating: ★☆☆☆☆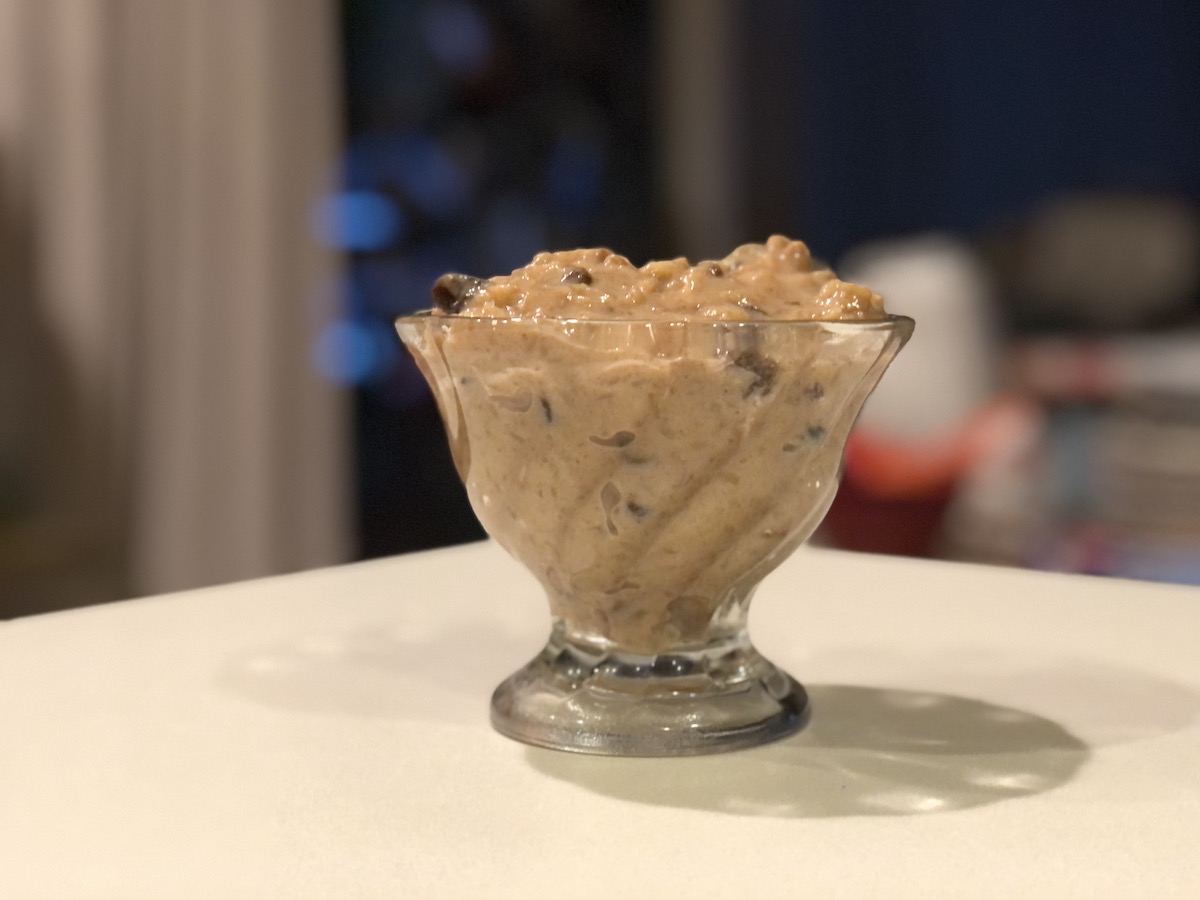 Ingredients
For the Batter
5 tablespoons brown rice

625 ml milk

½ cup sugar

½ cup chopped walnuts

¼ cup raisins

1 teaspoon cinnamon
Directions
Cook rice completely in small-to-medium pan
Once the rice is cooked and all the water has been absorbed, add the milk and sugar and cook over low heat until the mixture thickens.
Turn off the heat and add walnuts, raisins, and cinnamons. Enjoy!