Peanut Butter Lovers Month
1. Select your cookies → 2. Click "Select Quantities" →  3. Pay Online → 4. Pickup/Delivery in Leesburg → 5. Happy PB Lovers Month!
Porch pickup in Leesburg (or free in-town delivery) on Saturday, November 7 or Sunday, November 8!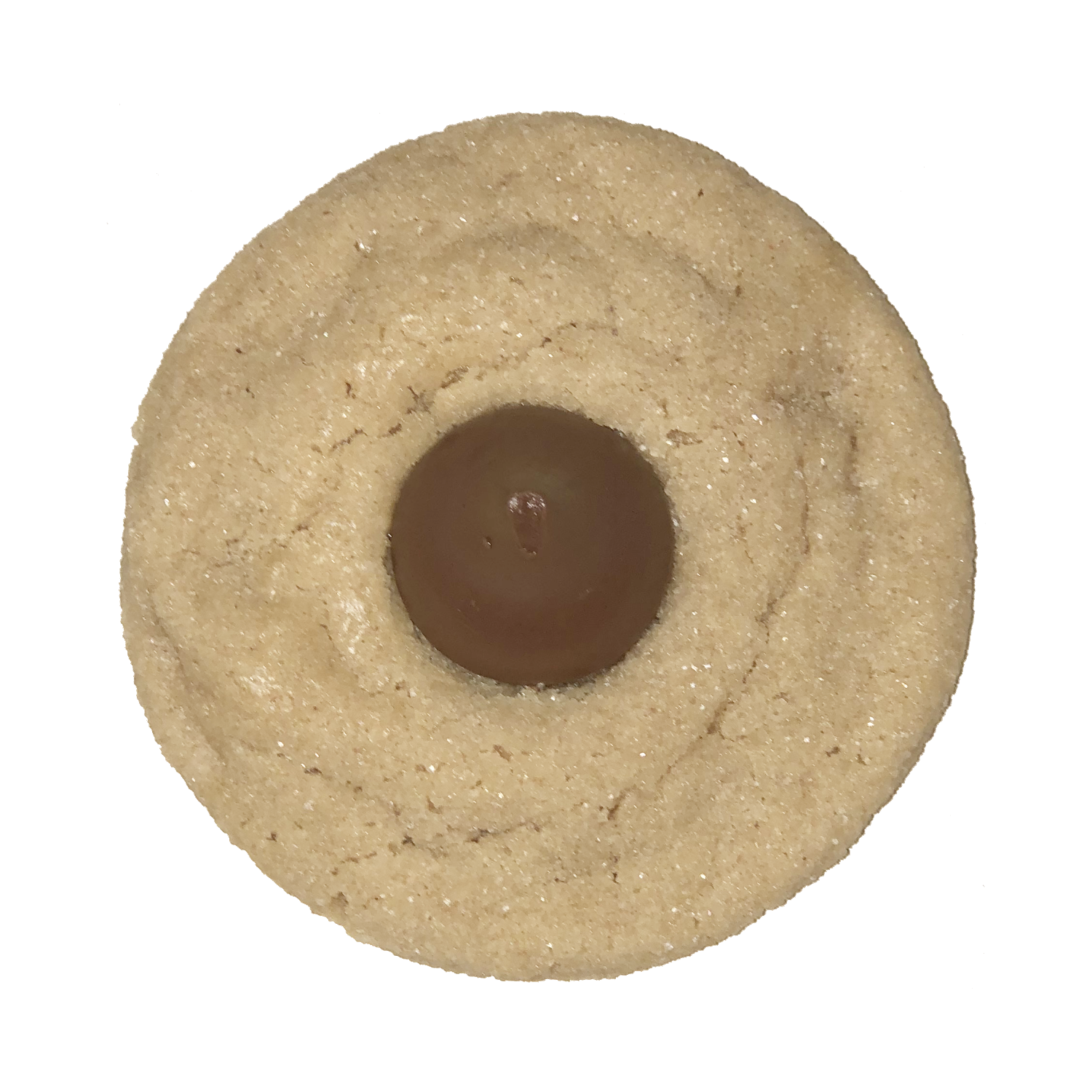 Peanut Butter Kiss Cookie
Our peanut butter cookie is about as close as we've gotten to perfection, but everything's better with a chocolate kiss.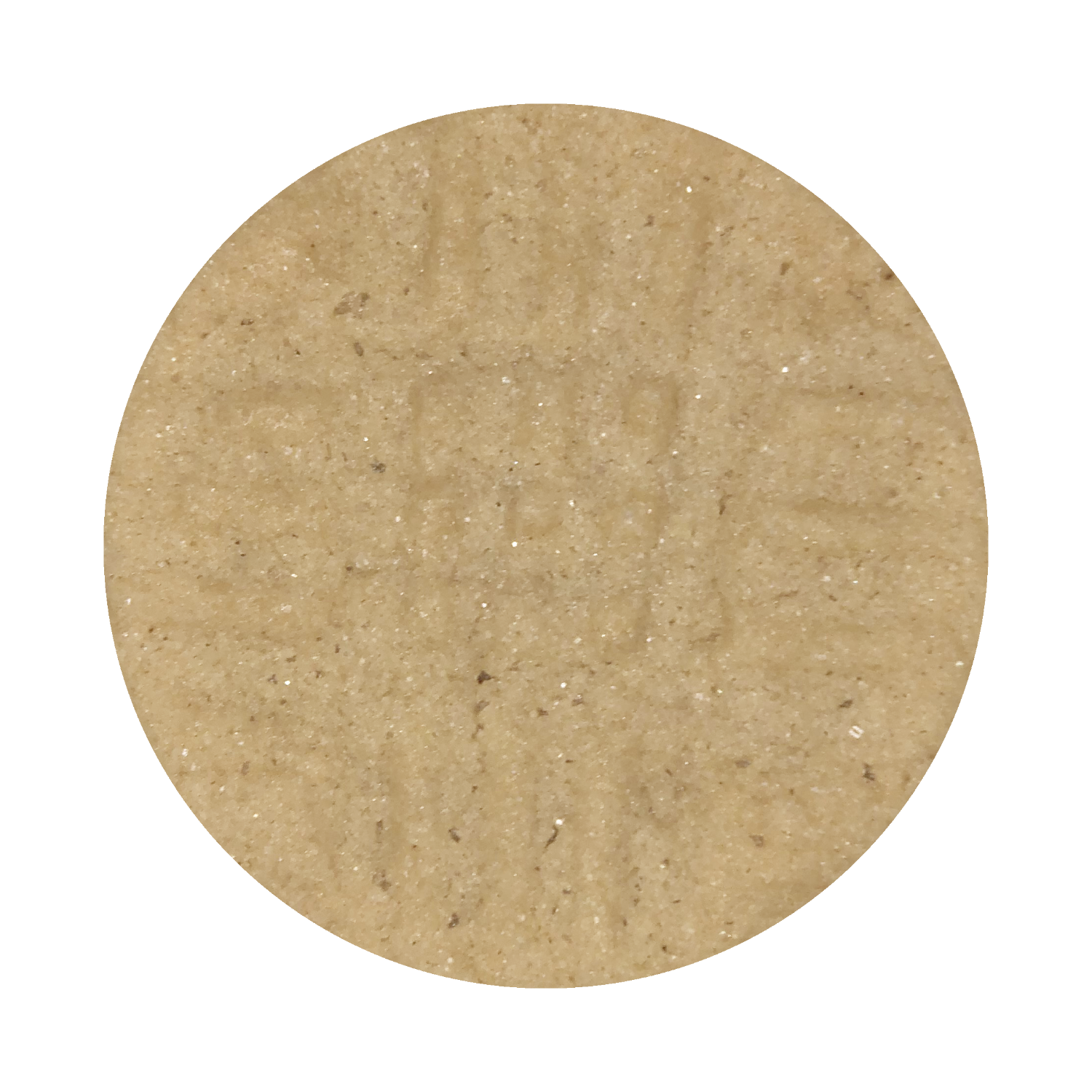 Peanut Butter Cookie
In our house full of peanut-butter loving boys, this cookie reigns supreme. While simple in appearance, our peanut butter cookie is a burst of flavor.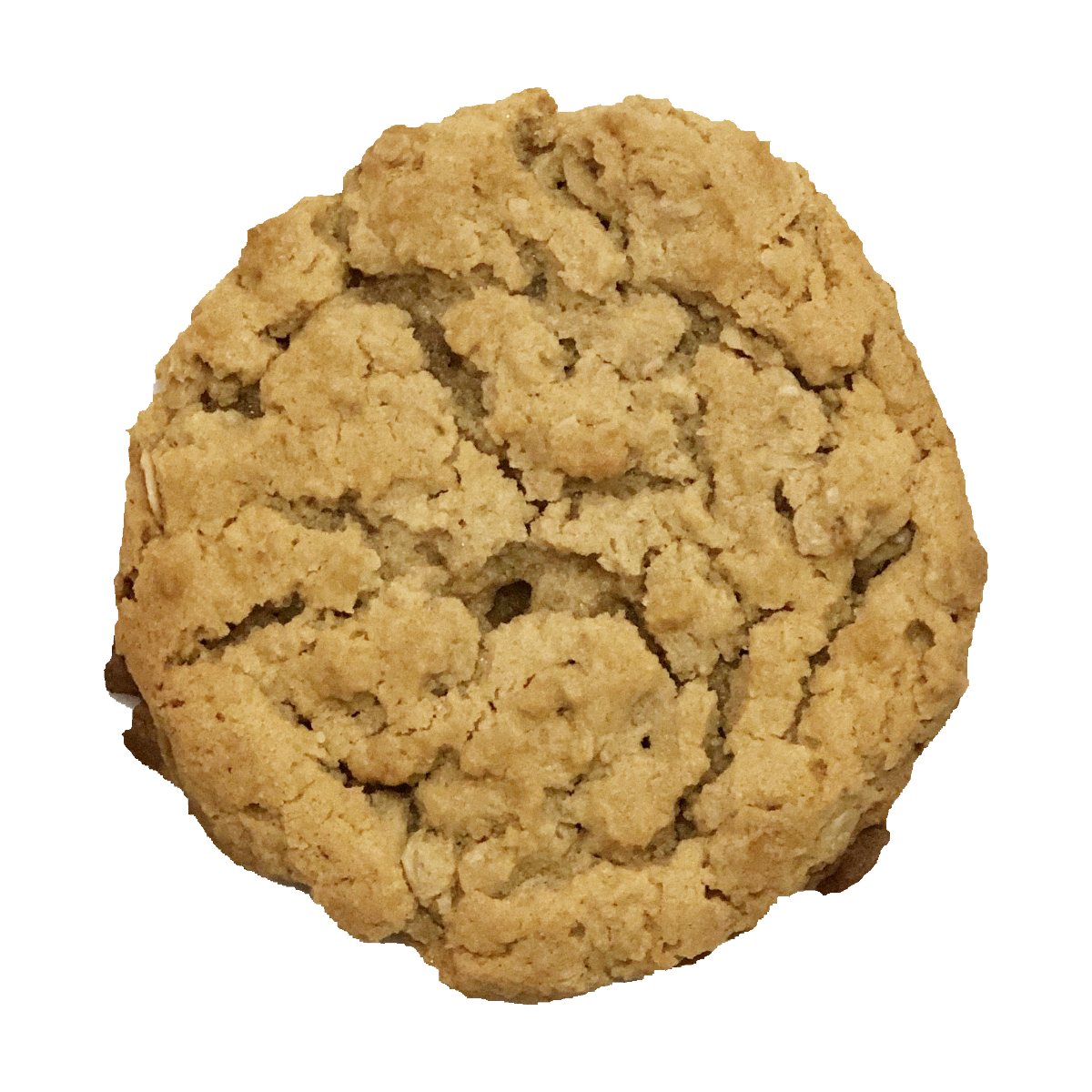 Peanut Butter Oatmeal Cookie
The heartier older brother of the classic peanut butter cookie, this peanut butter oatmeal cookie will soon become your new favorite cookie.